Indu Antony (b. 1982, Kerela) was raised in a conventional Indian family from Kerala, India. She overcame various social obligations to pursue her forms of expressions. She has hence been working with individuals from the fringes of the society. She is known to explore tonalities of inward discussions which later on bursts out into the communal spaces. Her work comprises of understanding feministic stands which gives way to performances and installations.

Some of her selected solo shows include Ada Slaight Gallery at Ontario, Canada (2019) and 'Vincent Uncle' at Kashi Art Gallery, Kochi, Kerala (2017). Her selected group exhibitions include 'Feminist Art Collective' at Ontario, Canada (2020), 'House17' at Luxembourg (2019), Chennai Photo Biennale, Chennai (2019), Serendipity Arts Festival, Goa (2018), FotoFest Biennale, Houston (2018), 'Mutations' at 24 Jor Bagh, Delhi (2018), 'Queer Asia' at UCL, London (2017), 'Double Road' at White Box, Munich (2017), 'Museum of Memories' at Goethe Institute, Bangalore (2017), Photo Kathmandu, Nepal (2015), 'Embody by Pix', Srilanka (2015), 'Metamorphosis' at Montavlo Arts Centre, New Mexico (2013), 'Louder Whisper' at LSE, London (2011), Foundry Show, Buenos Aires, Argentina (2011) and 'Beauty in the Blur' at 1 Shanti Road, Bangalore (2011).

Her selected awards and residencies include Toto Award for Photography (2010), IArts Inaugural Residency at Ontario, Canada (2019), Kajaria Arts Foundation, Uttarakhand, India (2018), Kashi Art Residency, Fort Kochi, Kerala, India (2017), Zentrum Kunst Republik, Berlin, Germany (2017), Photo Kathmandu Photo –Jazz Residency, Nepal (2015) and Public Art Grant - Cecilia'ed - FICA (Foundation for Indian Contemporary Art, 2019).

Artists lives in Bangalore.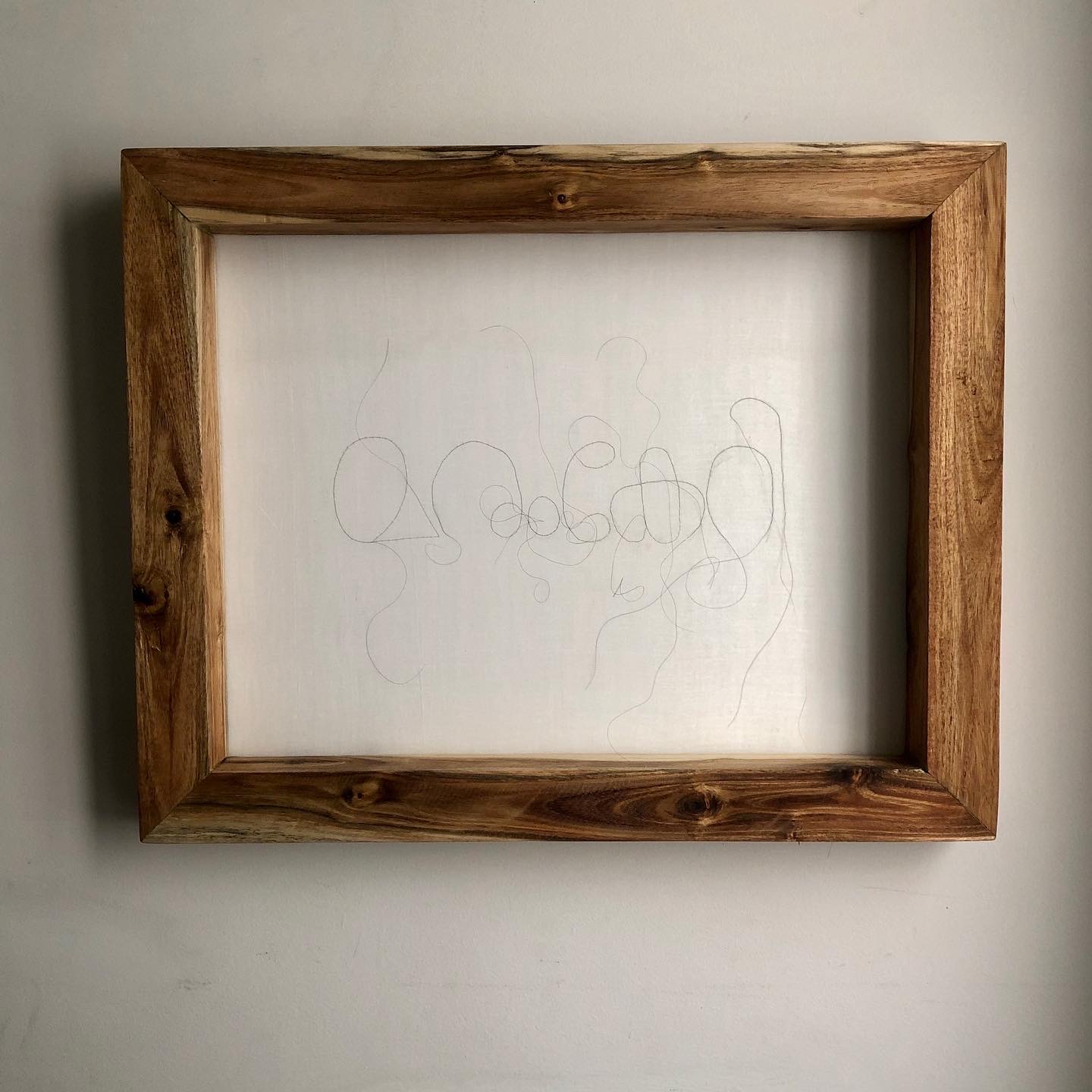 Names they called, Wooden frame, Khadi cotton,Artist's hair, 40 cm x 50 cm, 2020
Names they called, Wooden frame, Khadi cotton,Artist's hair, 40 cm x 50 cm, 2020
Vincent Uncle has hairy legs, Archival print, 45 cm x 35 cm each, 2018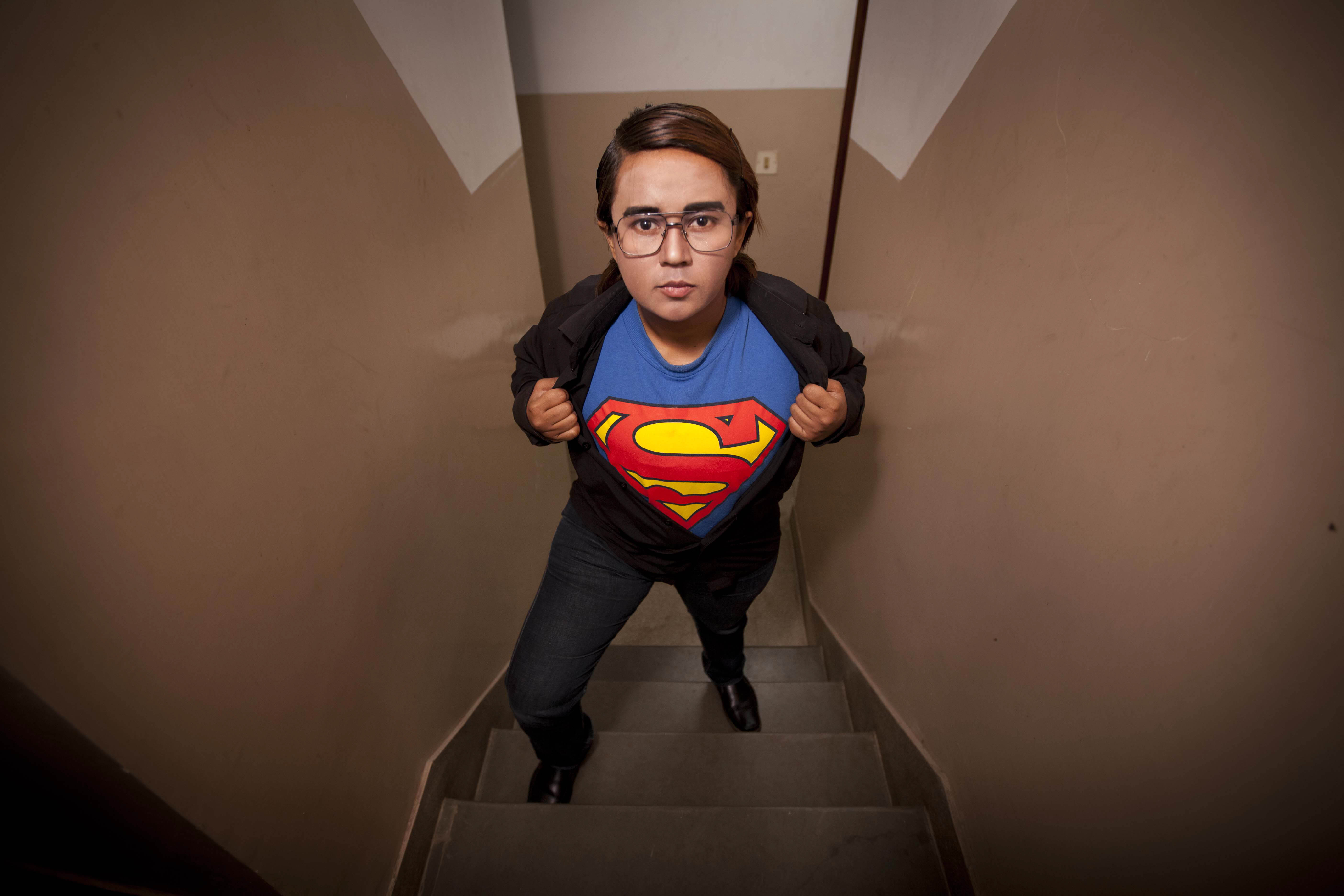 Clark Kent, Archival print, 100 cm x 150 cm, Editions: 7 + 2AP, 2012
Quick Gun Murugan, Archival print, 100 cm x 150 cm, Editions: 7 + 2AP, 2012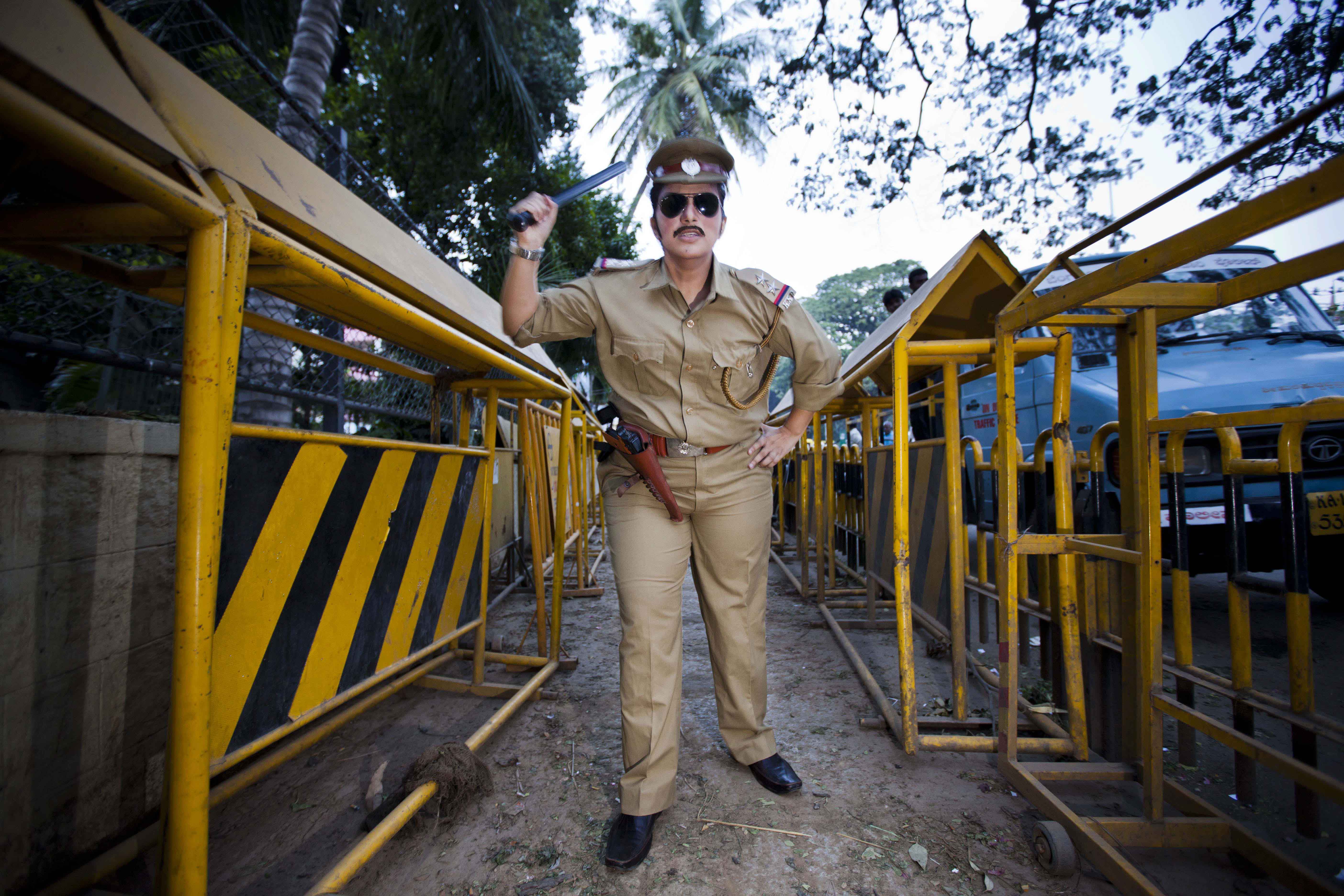 Dabbang Cop, Archival print, 100 cm x 150 cm, Editions: 7 + 2AP, 2012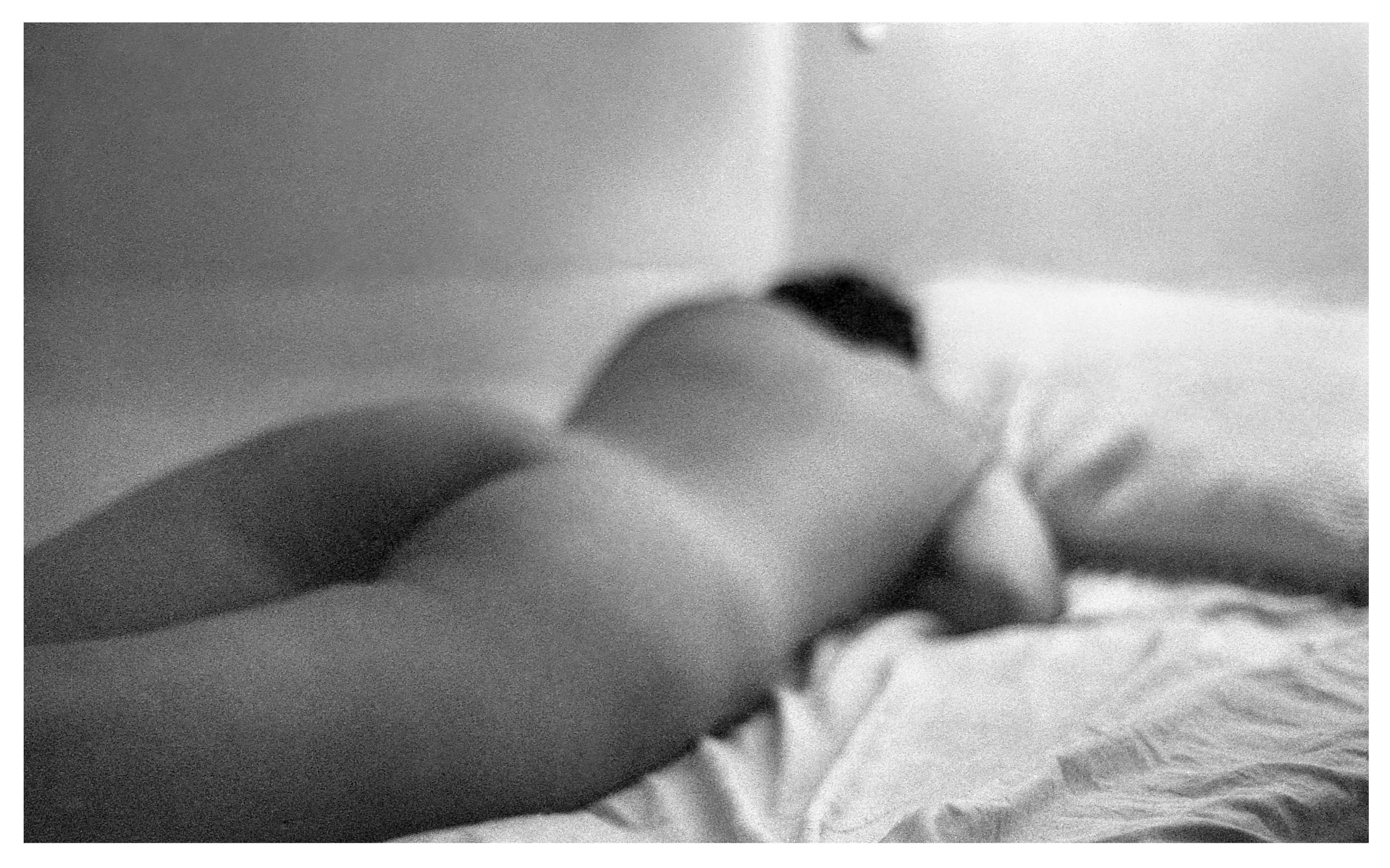 Purplexed, Archival print, 100 cm x 150 cm, Editions: 3 + 1AP, 2018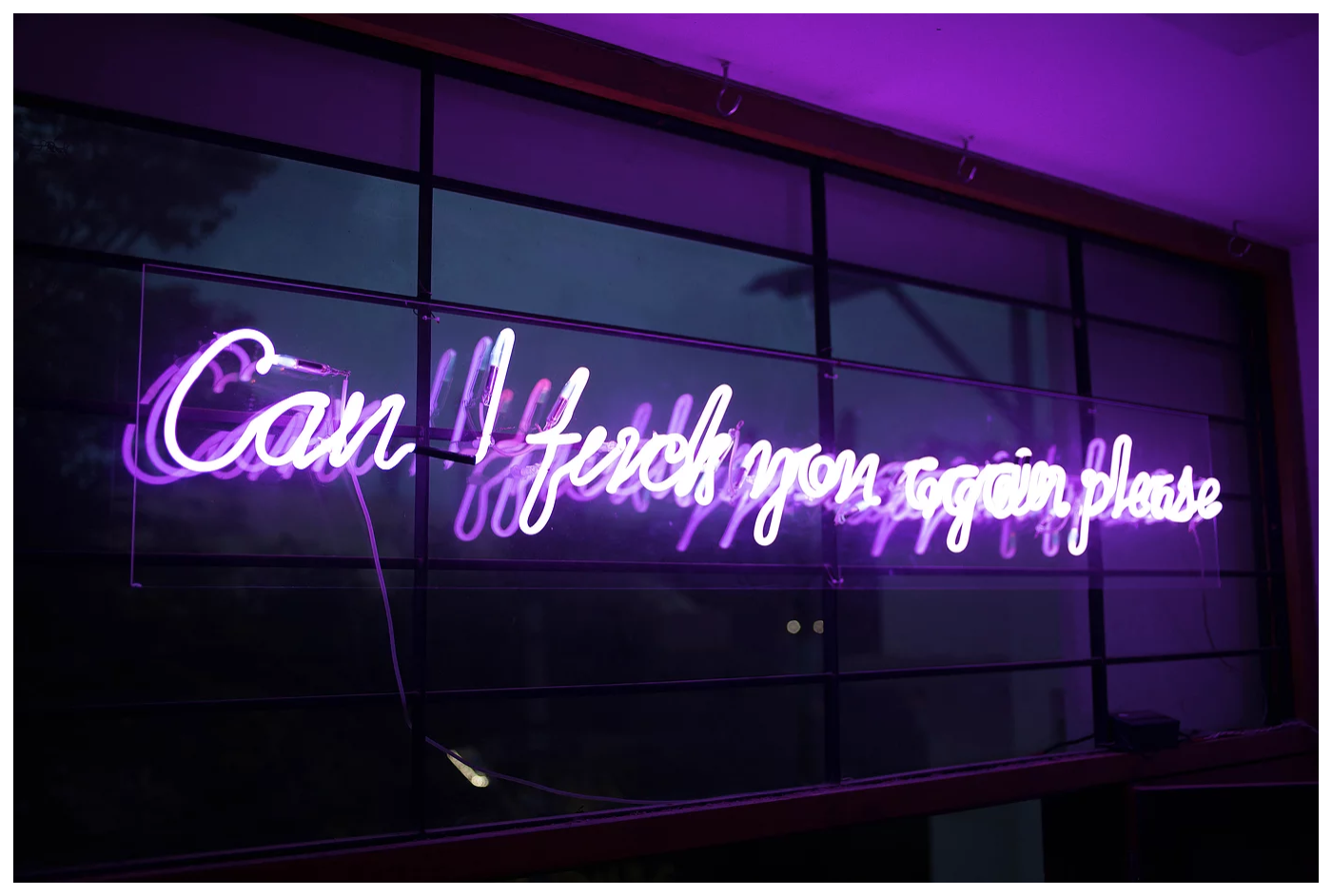 Purplexed Again', Neon, 60 cm x 180 cm, 2018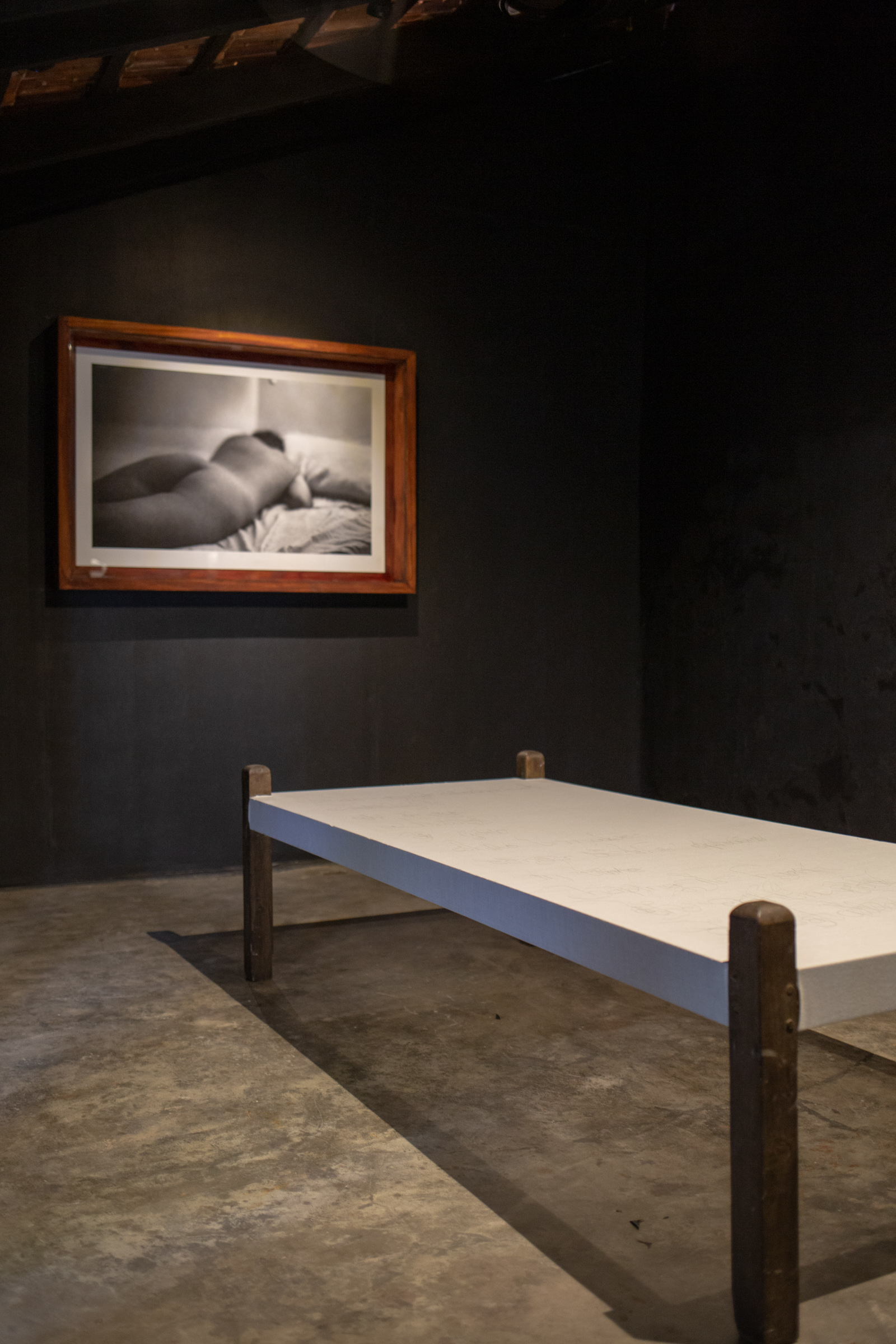 Mattress Memories, cotton, Artist's hair, 90 cm x 180 cm, 2018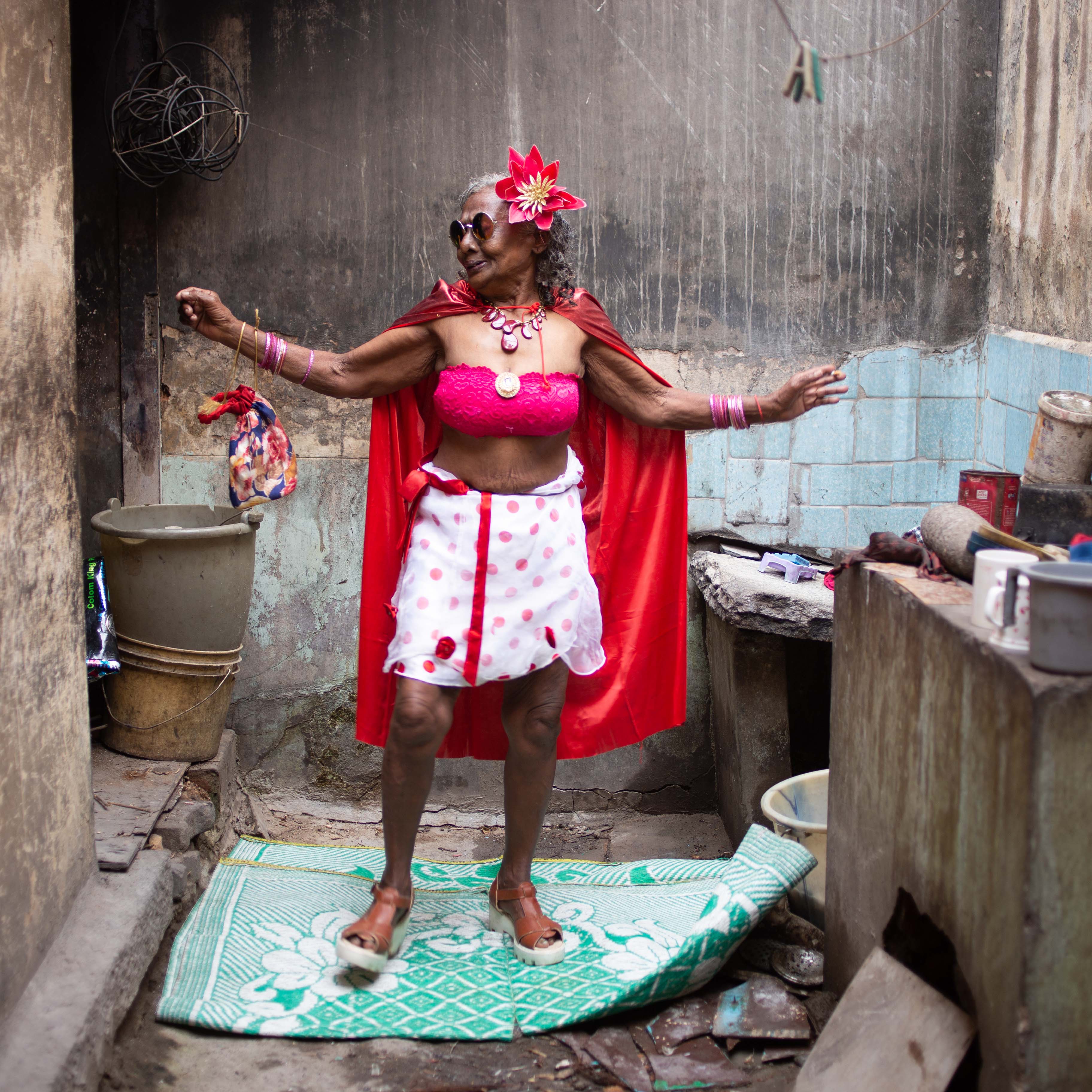 Cecilia'ed, Archival print, 50 cm x 50 cm, Editions 2 + 1AP, 2021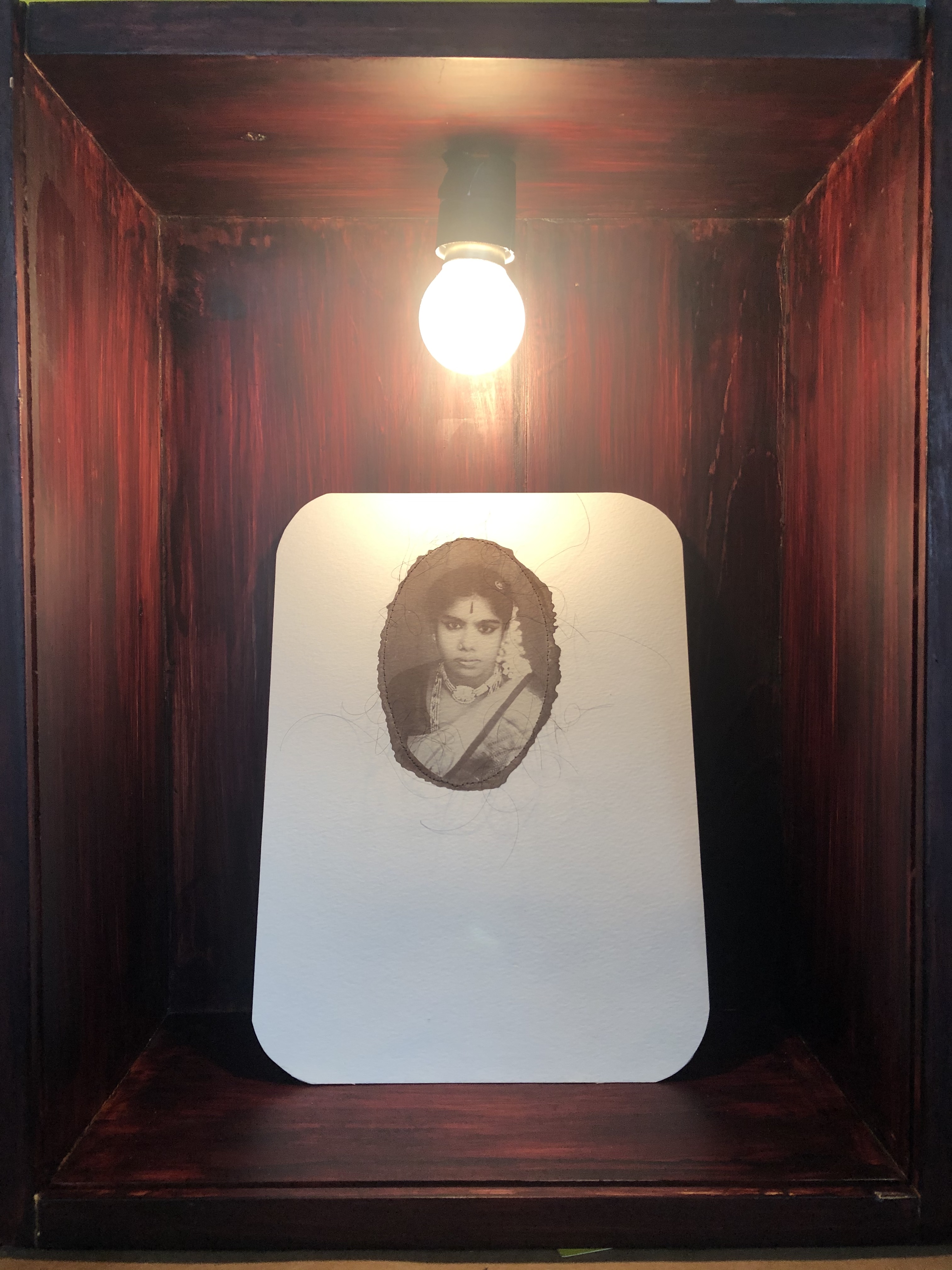 Ivar, Salt Print on Cotton rag, Artist's Hair, Salt Lamp, 26 cm x 22.5 cm, 2020