Being an ardent reader, Mansha Chattwal's (b. 1974) current works are focused on the subject of book burning as a way of looking at our past and recent history. Her work engages with issues of censorship, power, identity, memory and loss through stories of books, writers and libraries. With her research based practice, Mansha understands the various perspectives of storytelling that explores different angles, forms and concepts. Materials are employed to add a tactile layer that either add to the idea or stand at odds to it. She likes her work to be immersive, and encourages viewers to read beyond its visual qualities, identifying the books that have become the source of her inspiration.

Mansha's thoughtful practice has evolved after almost two decades as an advertising professional. As opposed to being limited by an advertising 'Brief' she wants her work to be exploratory, lucid and experimental. She likes working with different materials and developing new skill-sets, resulting in a multi-dimensional approach to her practice, including drawings, sculptures, artist books and installations. Her recent group exhibitions include 'Out of your shadow' by Blueprint12 at Gallery Espace, 2019; 'The Reading Room' at the Winchester Gallery, UK, 2015 and Saffron Art Gallery, New York, 2016; 'Bartered Collections' by Cona Projects at Mumbai Art Room, 2015; 'Open Studio - Sarai Reader 09' at Devi Art Foundation, 2013 and The Sketchbook Project Brooklyn Art Library, 2011. Her first solo show, Symptomatic (mis)Readings, was held in March 2022 at Blueprint12.
Mansha is based in Mumbai, India.
Mansha Chhatwal
Recent exhibitions:

Symptomatic (mis)Readings, solo sow at Blueprint12, 2022

Out of your Shadow, group show by Blueprint12 and Gallery Espace, 2019
Brick or a Book – Buddha Murdered (M. A. Nuhman), Book page, bibre, beeswax, blue ink, 26cm x 17cm, 2019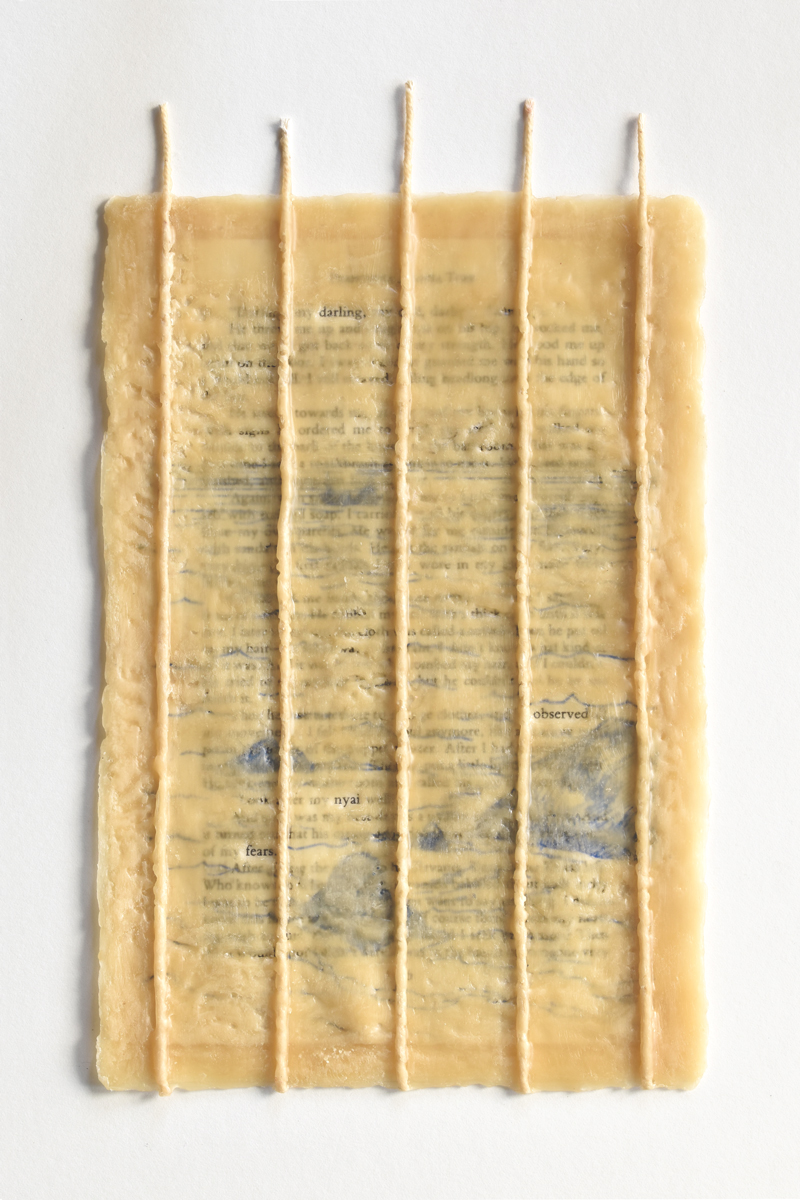 Brick or a Book – This Earth of Mankind (Pramoedya Ananta Toer), Book page, bibre, beeswax, blue ink, 24cm x 15cm, 2019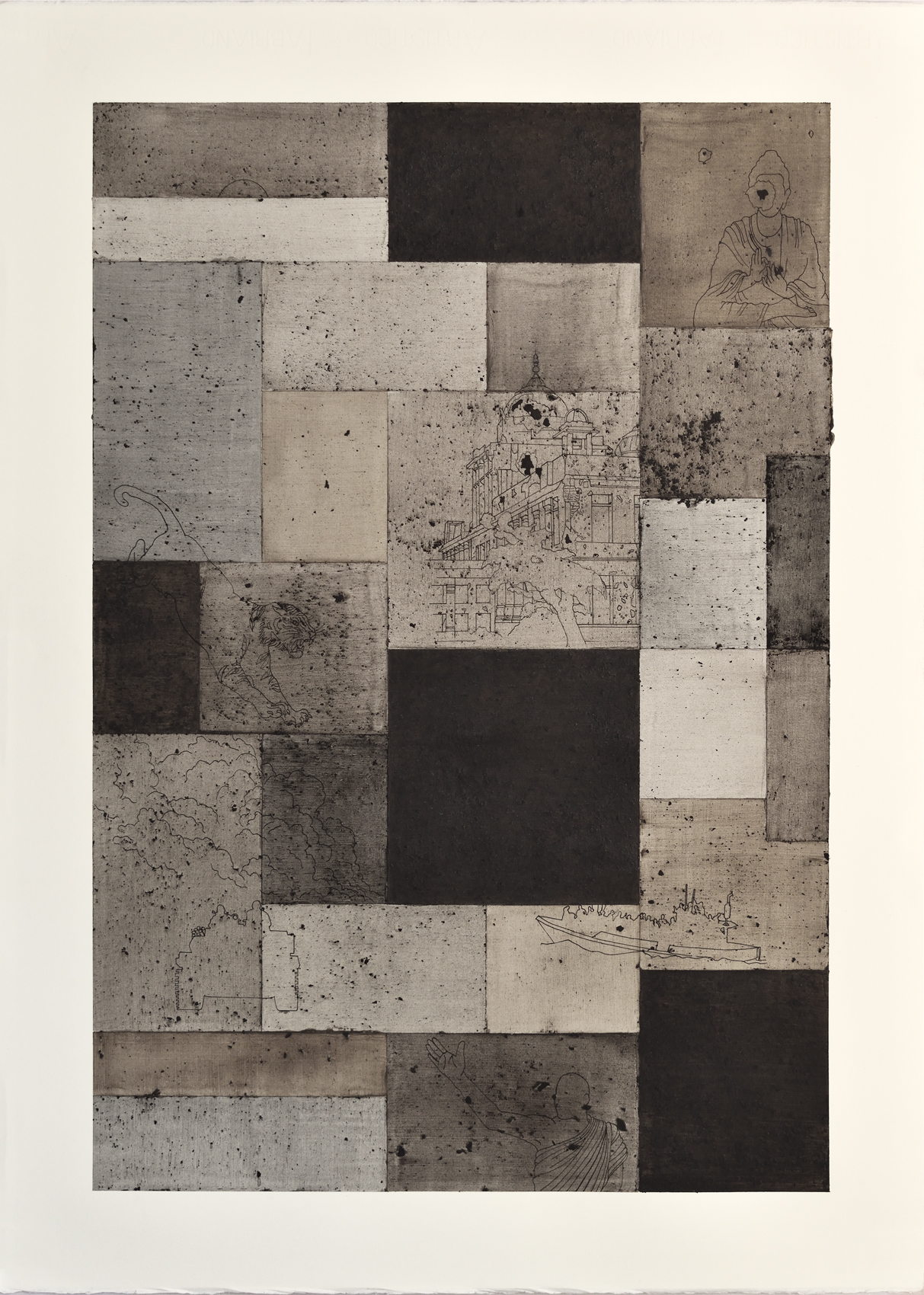 Library - Jaffna Public Library (Jaffna, Sri Lanka, 1981 & 1985), Book pages, glue, archival paper, 76cm x 55cm, 2019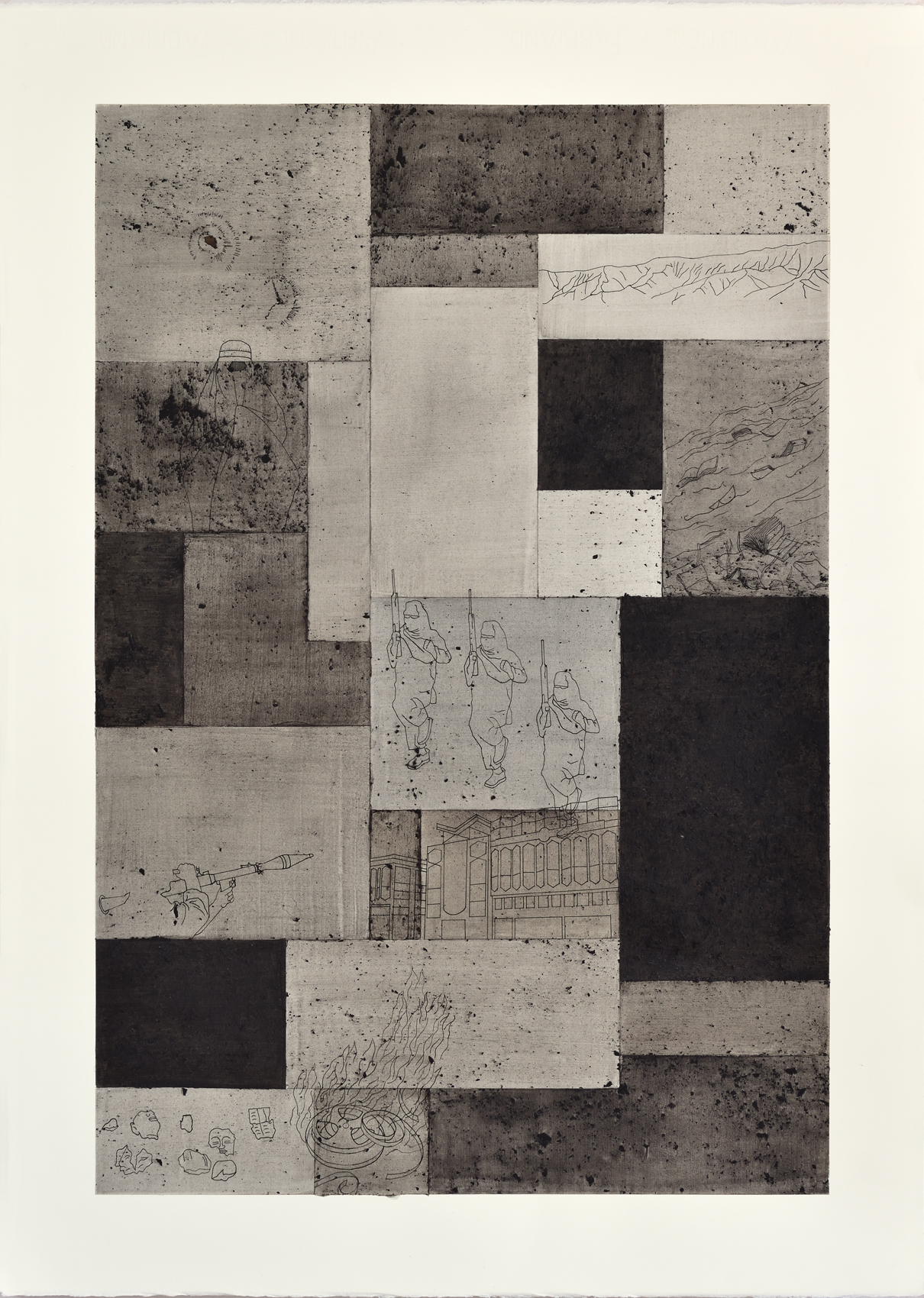 Library -Hakim Nasir Khusraw Balkhi Cultural Center (Pol-e Khumri, Afghanistan, 1998), Book pages, glue, archival paper, 76 cm x 55 cm, 2019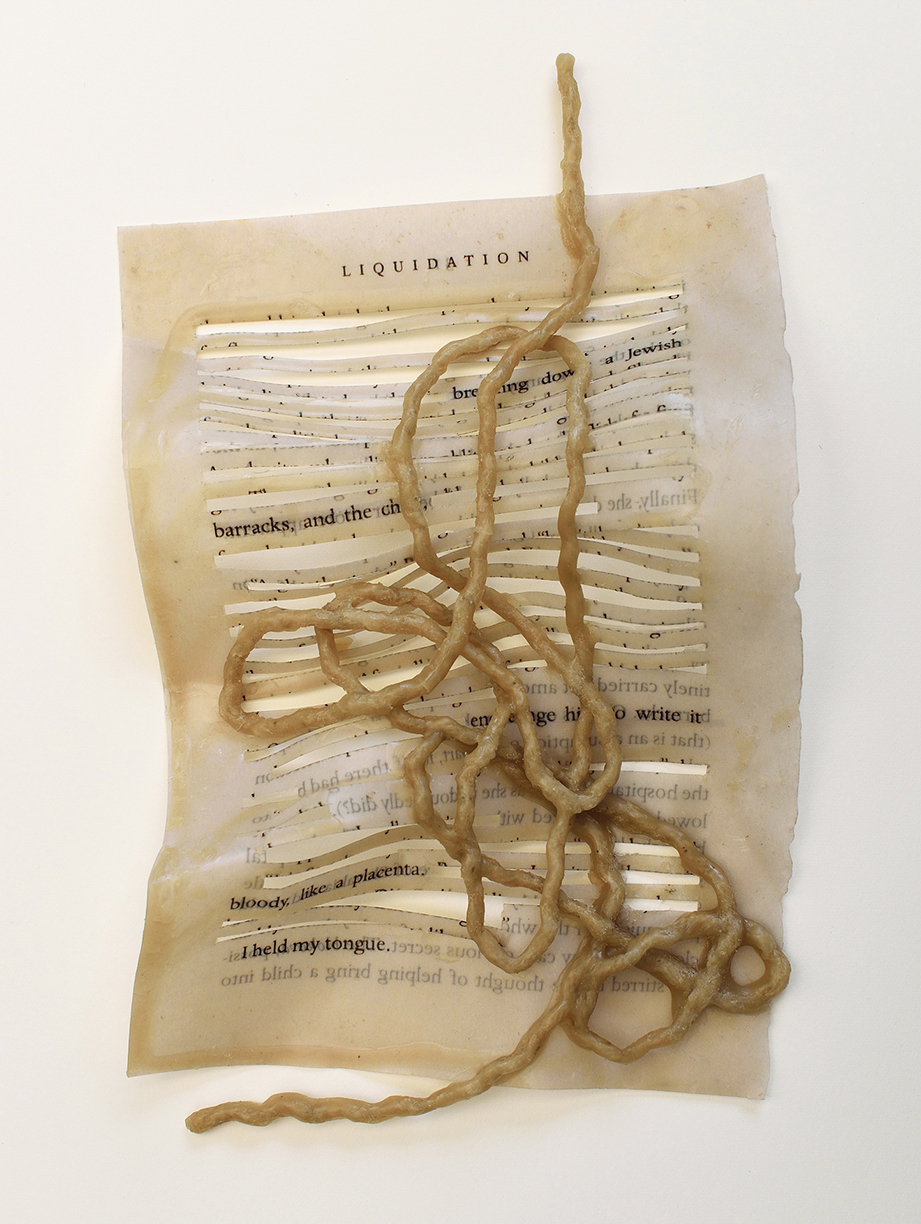 Brick or a Book: Liquidation *** (Imre Kertész), Book page, beeswax, fibre, 21cm x 13cm x 3.5cm, 2020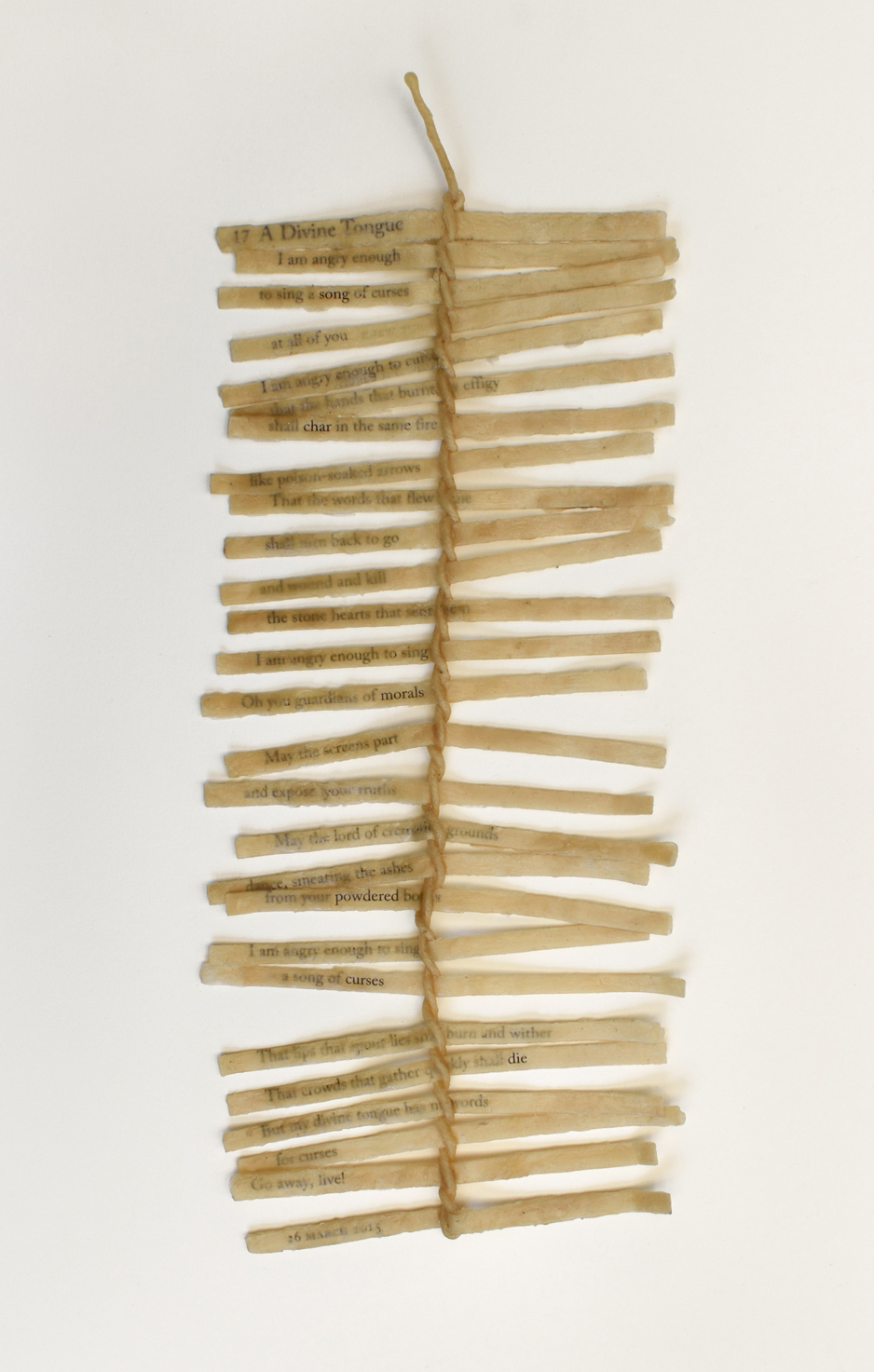 Brick or a Book: Songs of a Coward (Perumal Murugan),, Book page, beeswax, fibre, 28cm x 11.5cm, 2020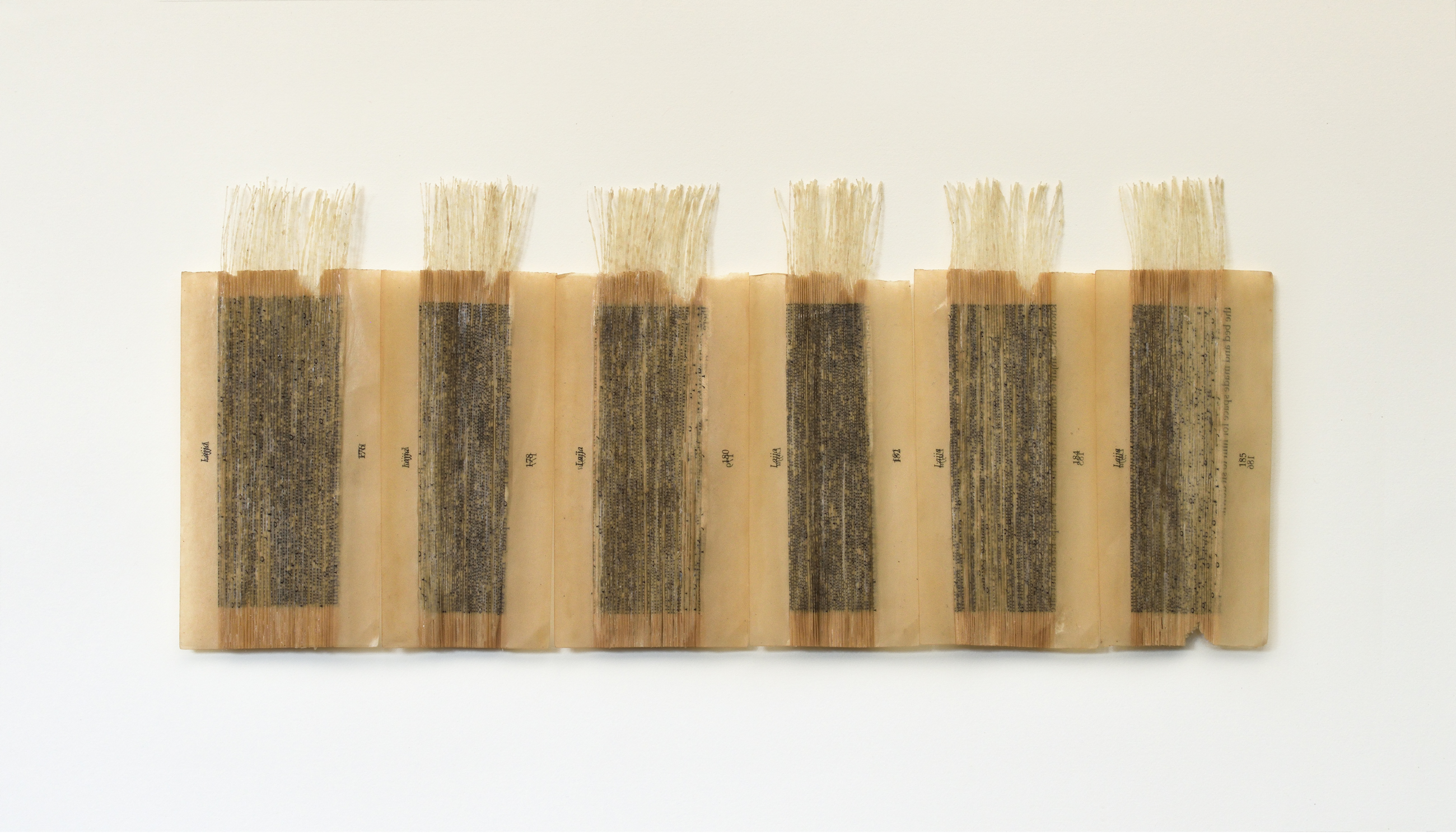 Lajja, Book page, beeswax, resin, thread, 28cm x 49cm, 2021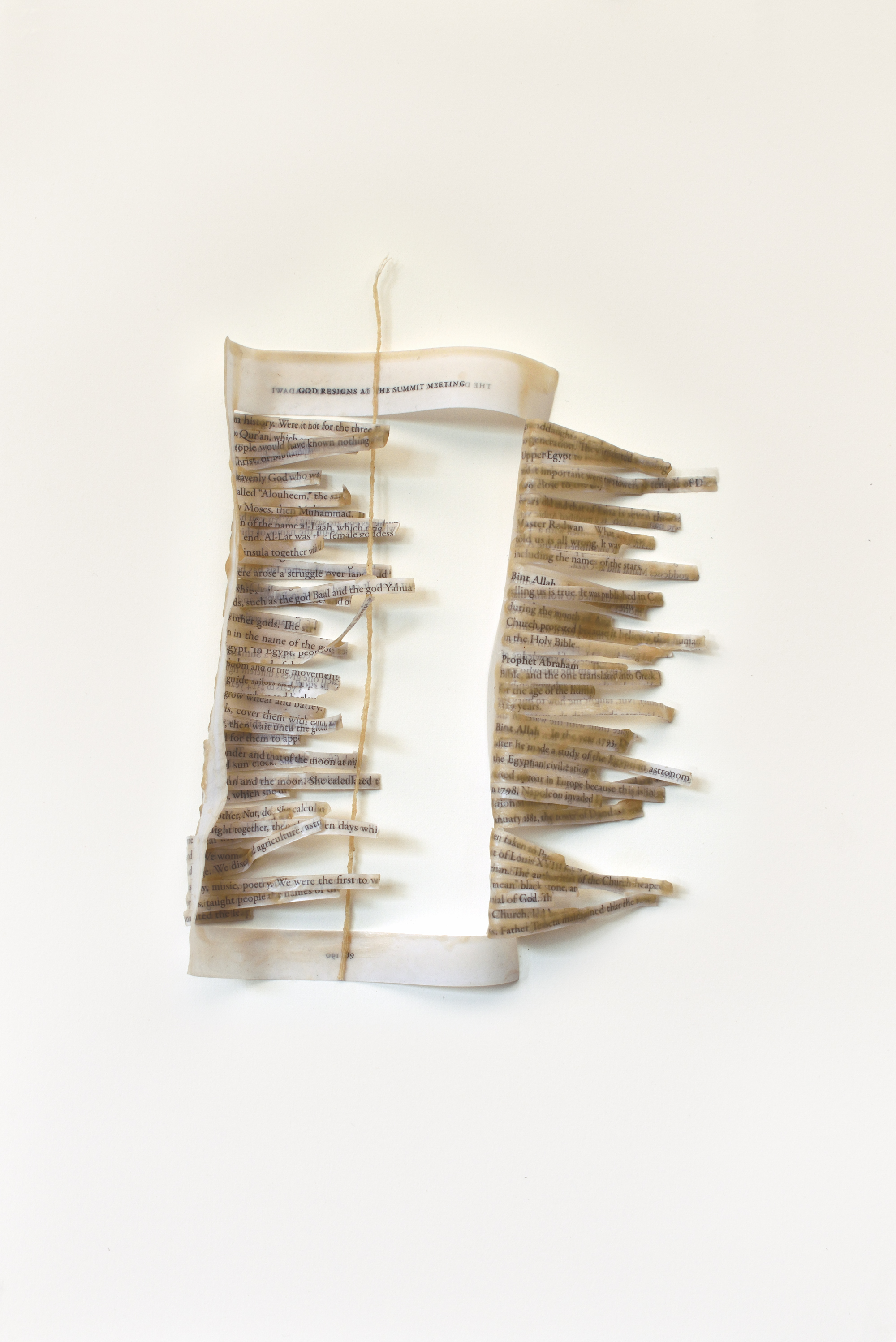 God resigns at the summit meeting, Book page, beeswax, resin, thread, 45cm x 30cm, 2021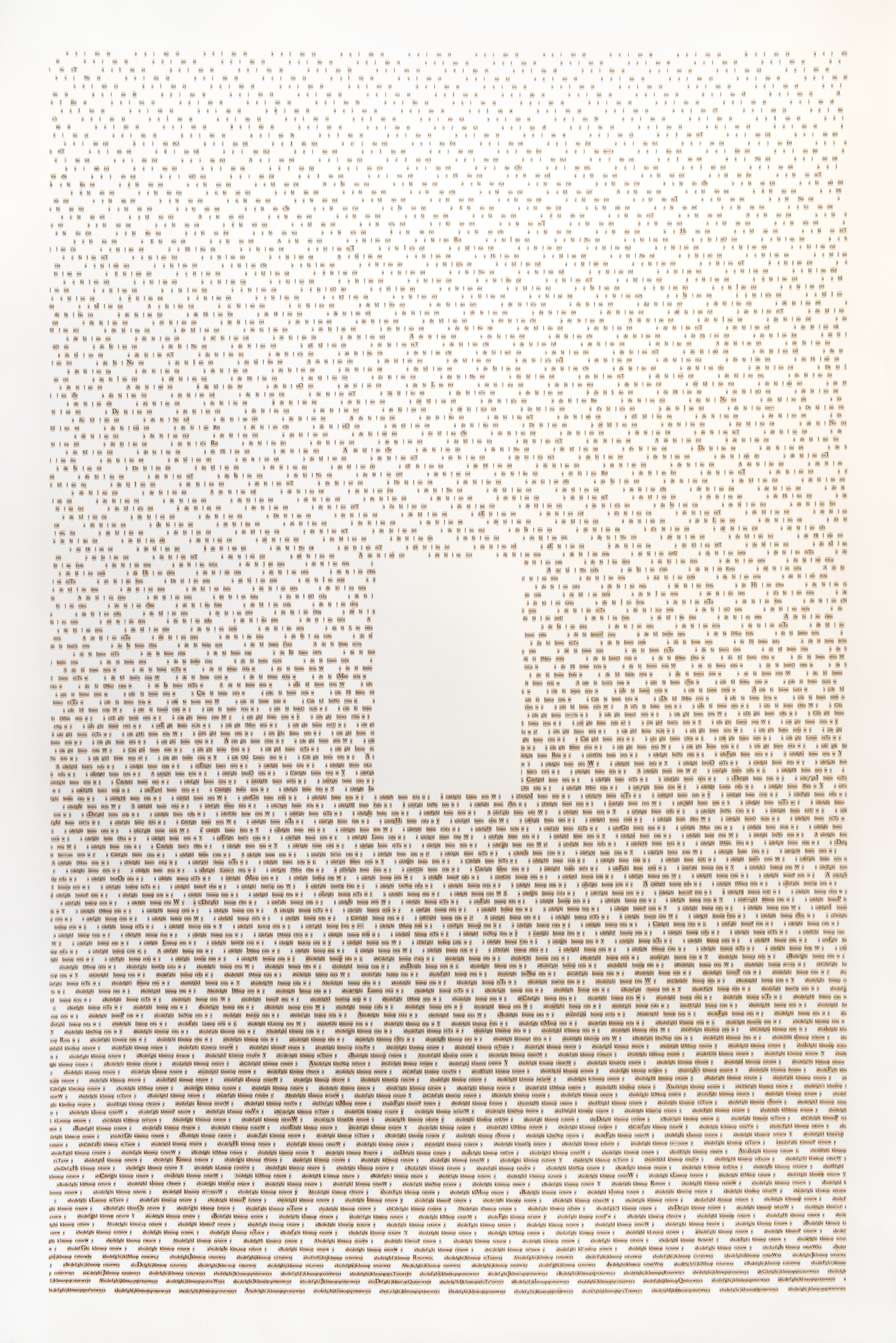 Staff Advisor, Beeswax, resin, pigment, 109cm x 75cm, 2021
At Christminster again, Beeswax, resin, pigment, 69cm x 475.cm, 2021