Tsohil Bhatia (They/Them, b.1992, New Delhi) is an artist and homemaker based in Lenapehoking, (USA). They work with their body and its ghost to contemplate the latencies of quotidian objects, images and phenomenon revealed in the quietude of their home.

Their interdisciplinary practice engages with modes of making that allow for the sustenance of paradox as they flirt with the unresolvable. Often working from abstracted autobiography towards a documentary impulse, their work anticipates loss and collects ephemera. Their practice is situated at the meeting point of the cold conceptual and the warm romantic and engages with language and its participation in the everyday. They're very attentive to time and incorporate its passage in their work through acts of counting, waiting, decay and disappearance. In some of their recent work they have counted their breath, measured a day of water from a leaky faucet, mapped light from their window, collected and evaporated water from the five oceans, counted the seconds of a clock, swam towards a setting sun as well as performed aimless runs.

They received their Masters in Fine Art (Trans-disciplinary Studio Art ) at the School of Art at Carnegie Mellon University, USA (2020) and were awarded the Regina and Martin Miller Fellowship to attend the program. In 2014, they graduated from the Srishti School of Art, Design & Technology, Bangalore, India.

Their recent solo exhibitions include 'Points of Disappearance' at Bezalel Academy, Jerusalem, Occupied PS (2019) and 'Keeping Time' at Powder Room, Pittsburgh, USA (2018). Their selected group exhibitions include 'RIGHT NOW!' at Hair+Nails, Minneapolis USA (2020), 'Null Island' at Phosphor Project Space, Pittsburgh USA (2019), 'Points of Disappearance' at Bezalel Academy, Jerusalem (2019), 'TQ LIVE' at Andy Warhol Museum, Pittsburgh USA (2019), 'Documents of Passage' at The Frame Gallery, Pittsburgh USA (2018), 'B-Side' at BLINDSIDE, Melbourne Australia (2018), 'The Bathroom Project' at NUMA, Bangalore (2016), 'Uncircumcised' at Goethe Institut/ Max Mueller Bhavan, Bangalore, India (2015) and 'Ubiquitous Genetically Engineered Machine' at India Art Fair (4th Edition), New Delhi, India (2012).

Their selected awards and residencies include Mass MOCA Assets for Artists, Massachusetts USA (2022-upcoming), Flux Factory Residency, New York USA (2021- upcoming), Ashkal Alwan Home Workspace Program 'Backdrop', Beirut LB (2021), OxBow Winter Intensive Conversations in Practice, Michigan USA (2021), Franconia Sculpture Park Emerging Artist Residency, Minnesota USA (2020), Body in Isolation, Mumbai Art Room, Mumbai, India (2020), Frank-Ratchye Fund for Arts @ the Frontier, Pittsburgh USA (2019-20), the Graduate Small Project Help Research Grant (2017-2019), Frank-Ratchye Fund for Art @ the Frontier Microgrant, Pittsburgh USA (2019), Regina and Martin Miller Fellowship, Pittsburgh USA (2017-2020), HH Art Spaces Inlaks Shivdasani Foundation Residency, Goa, India (2017) and #1 Shanthi Road Sher-Gil Sunderam Arts Foundation Residency, Bangalore, India (2016).

Tsohil lives and works in the United States of America.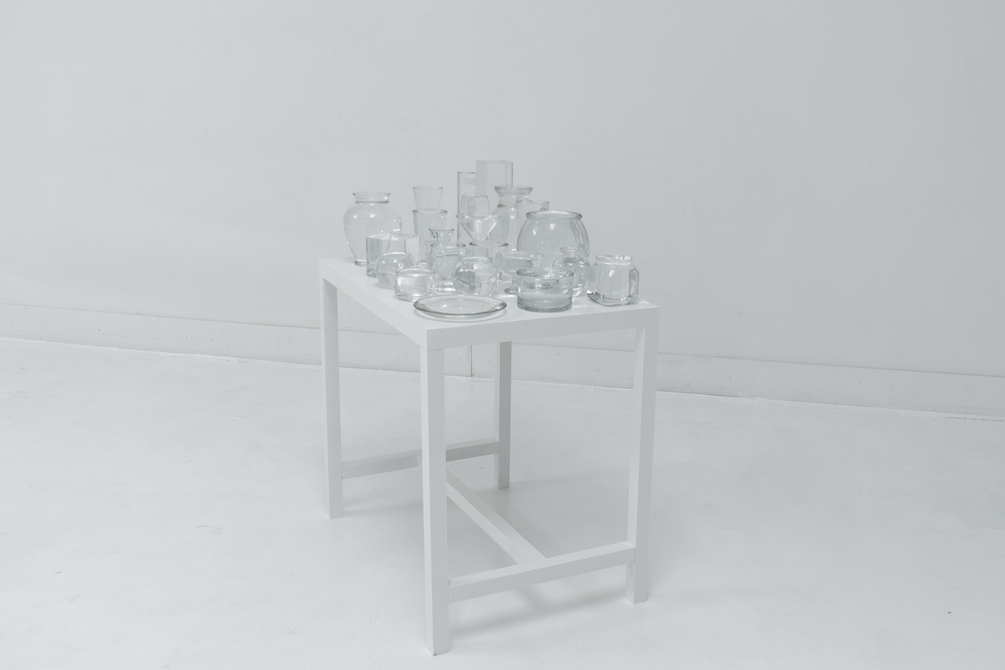 Surface Tension, glassware, water, custom table, 2018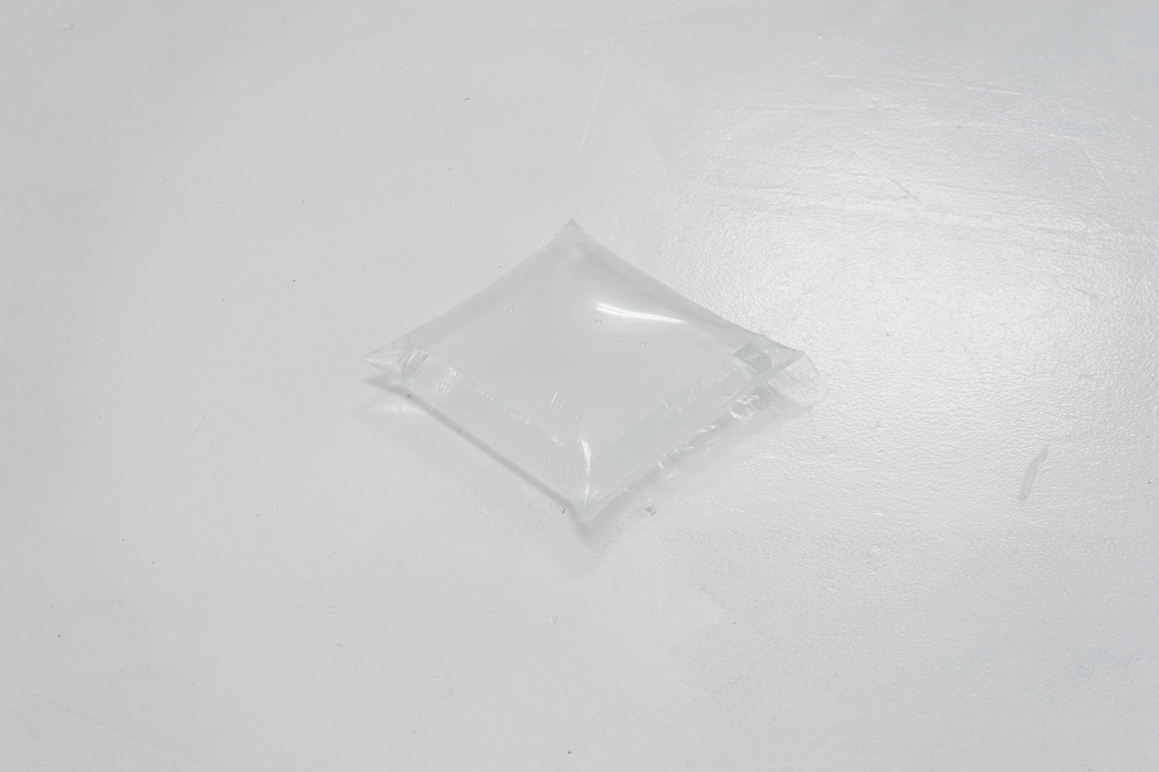 Water Bag, ziplock bag, water, 2018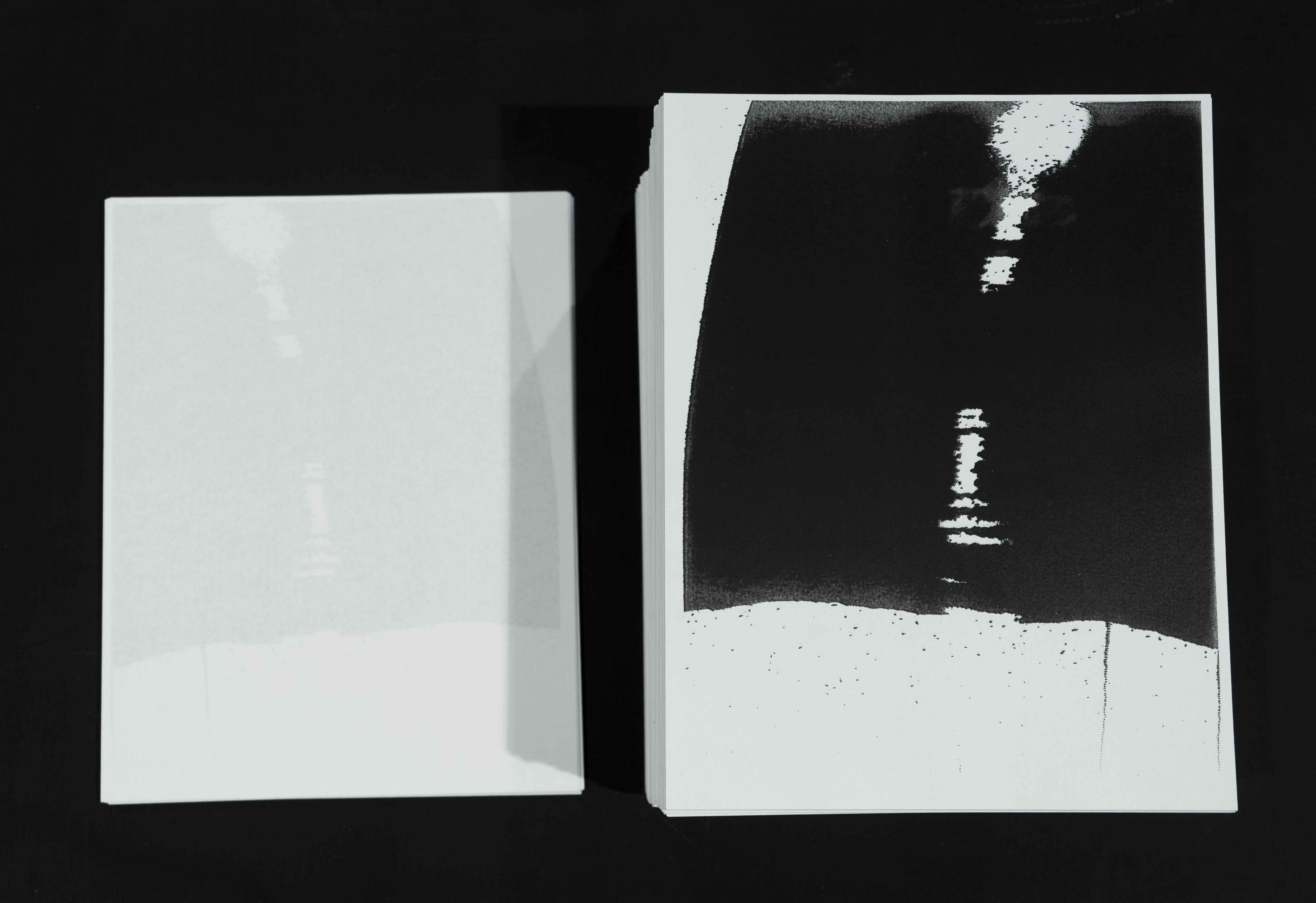 Copier Sunset, 27.5 cm x 21.25 cm copier paper stack, 2019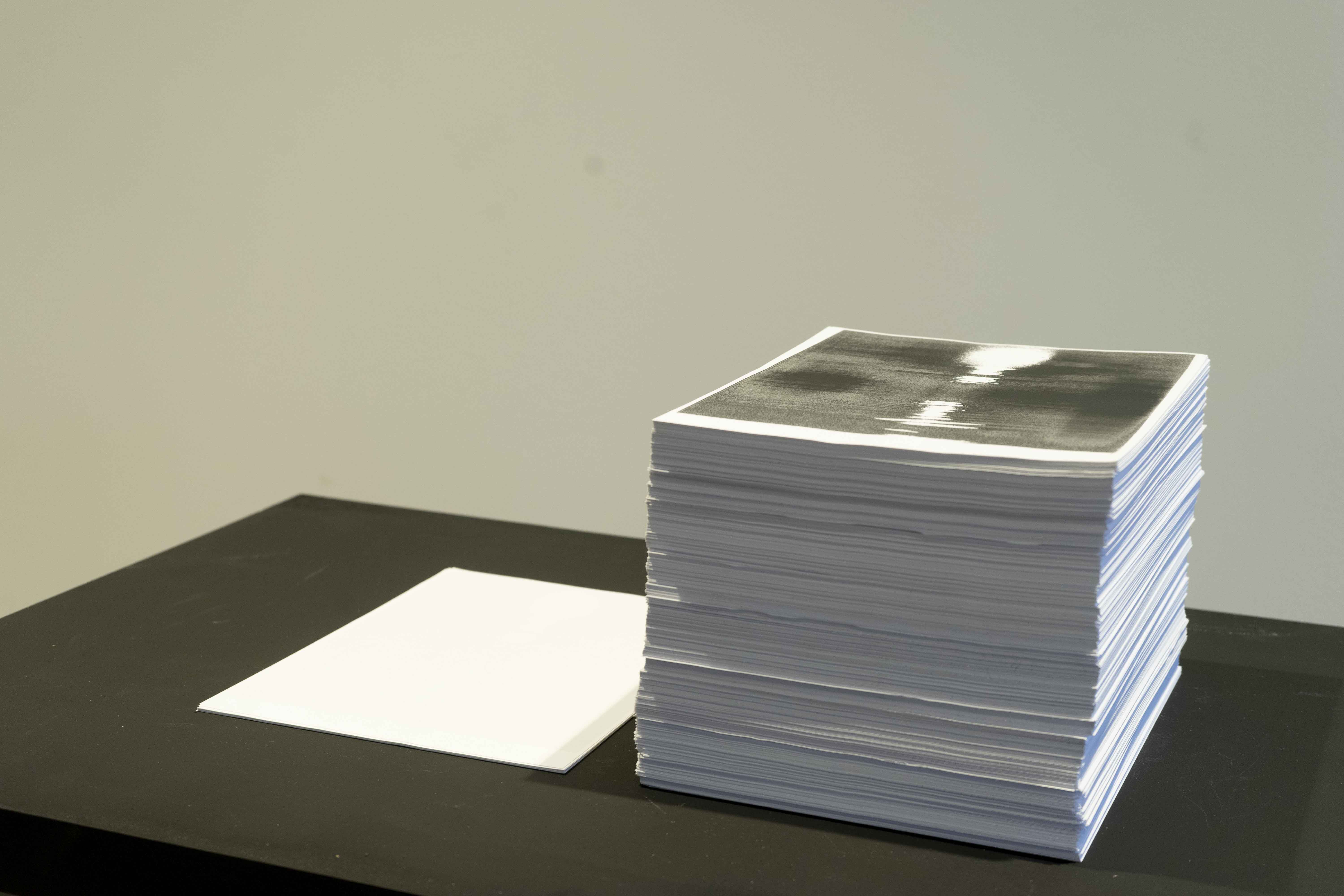 Copier Sunset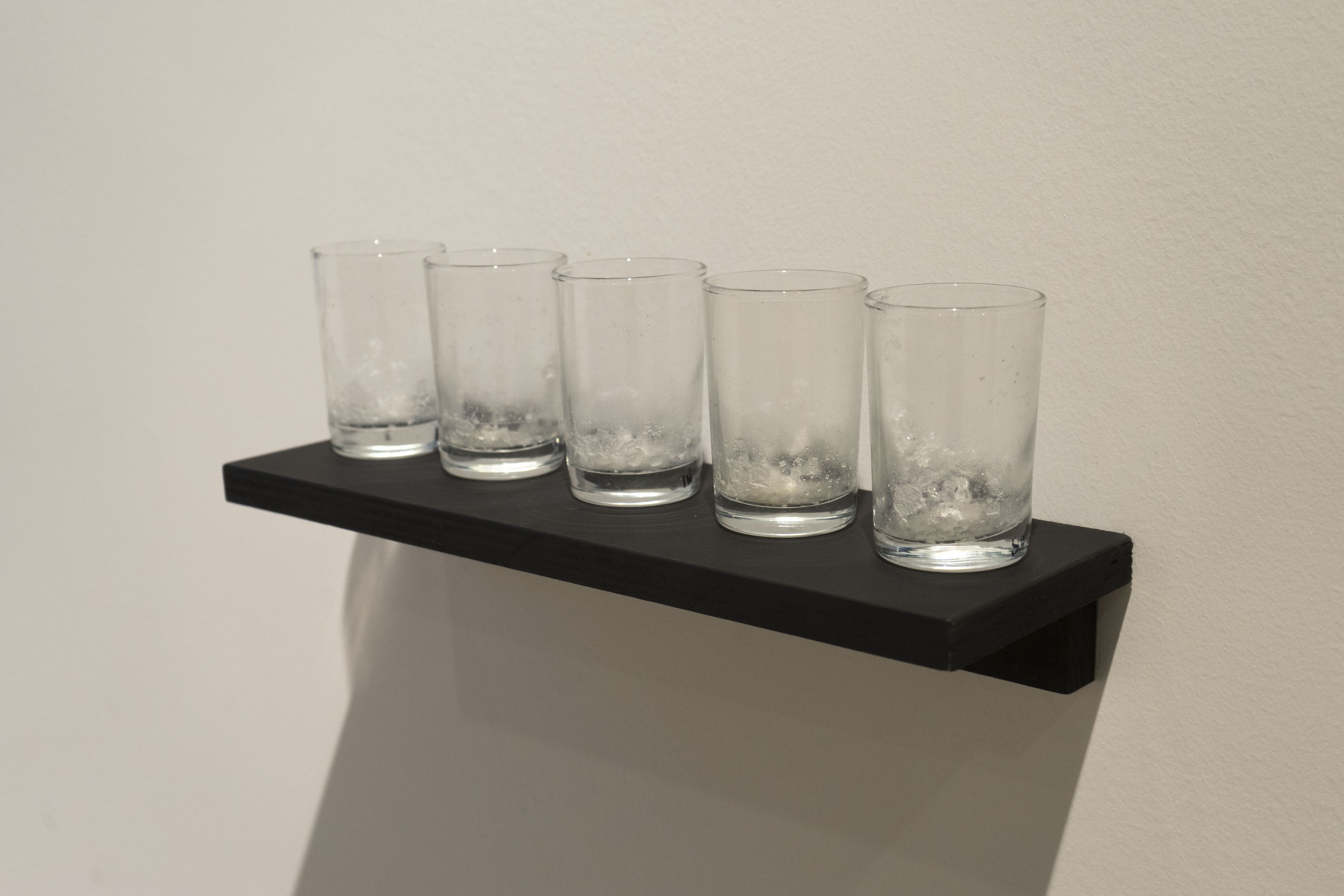 Water of Oceans, water from the 5 oceans, glassware, 2019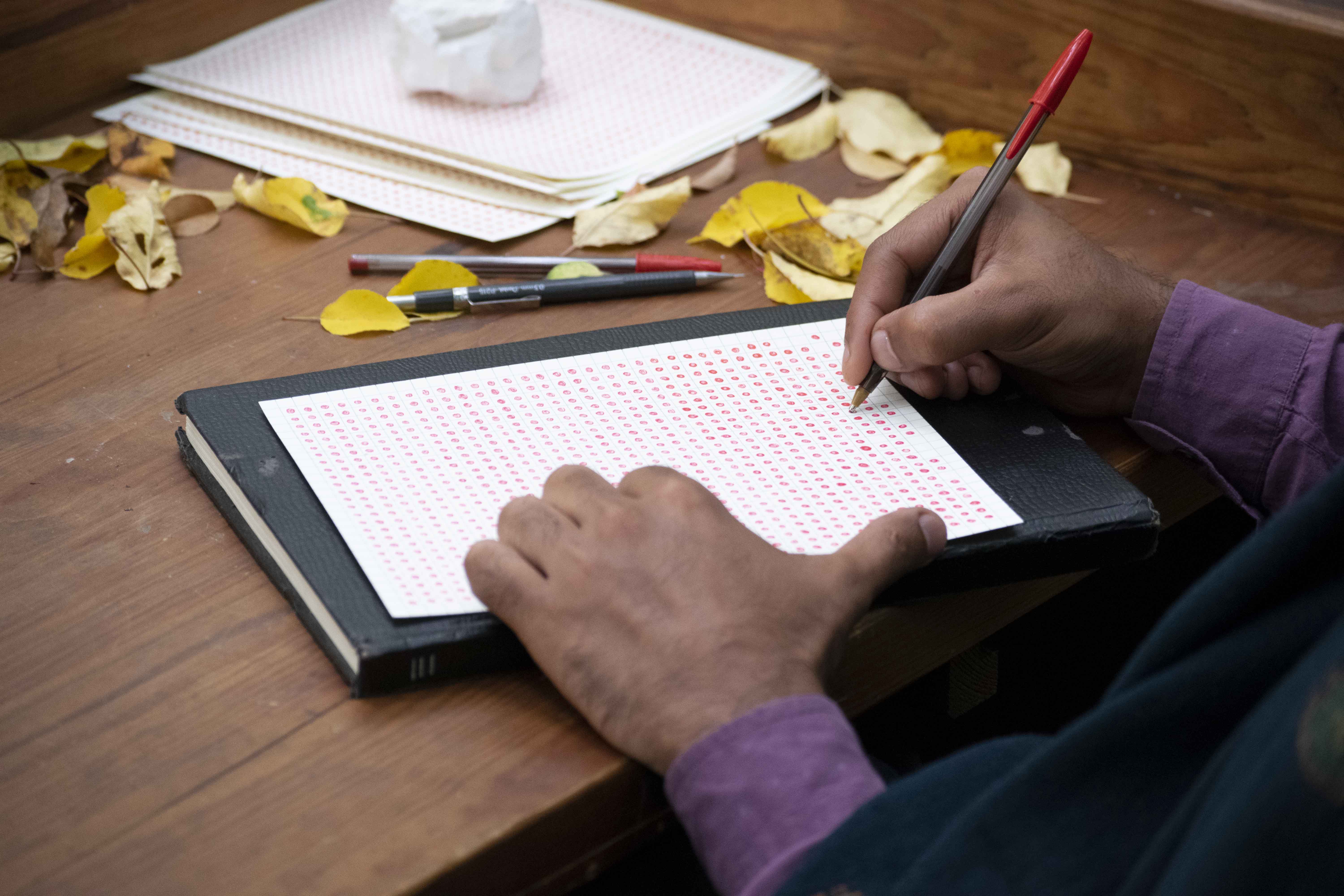 Length of daylight - III, performanace, 2020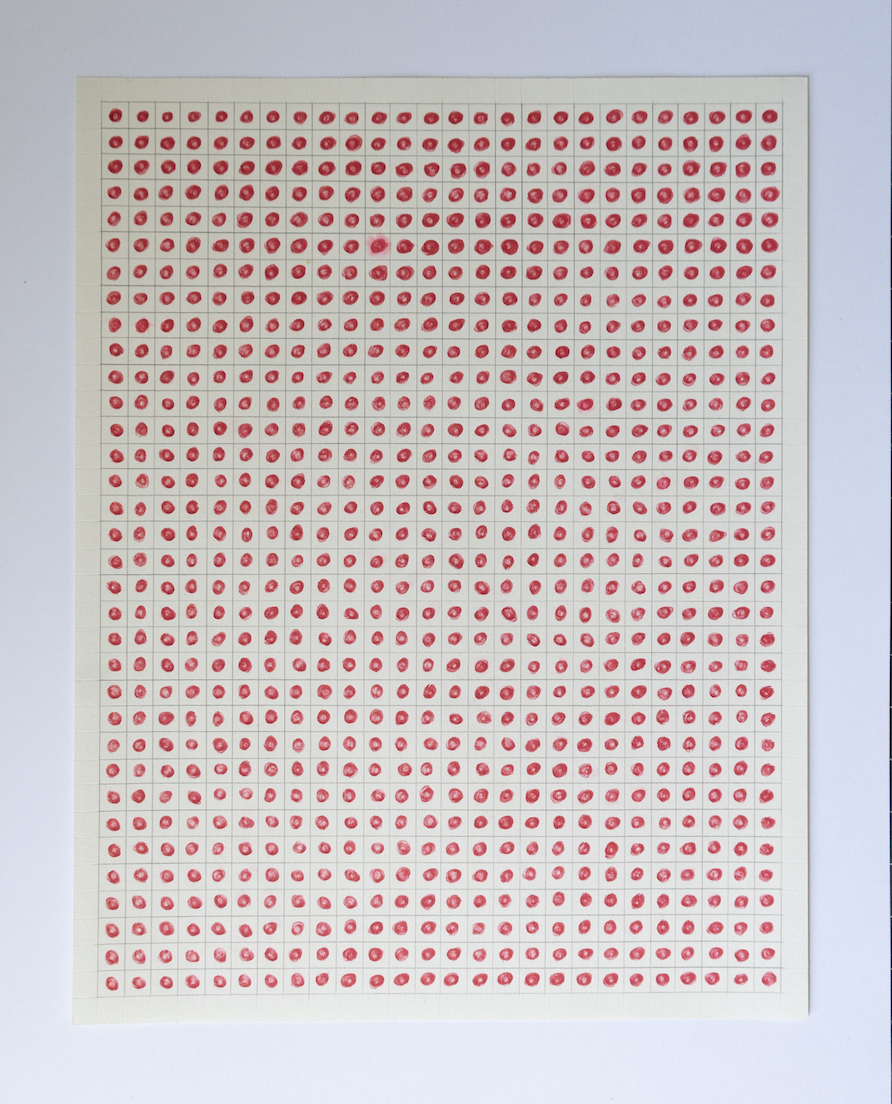 Length of daylight - III, drawing 1, 2020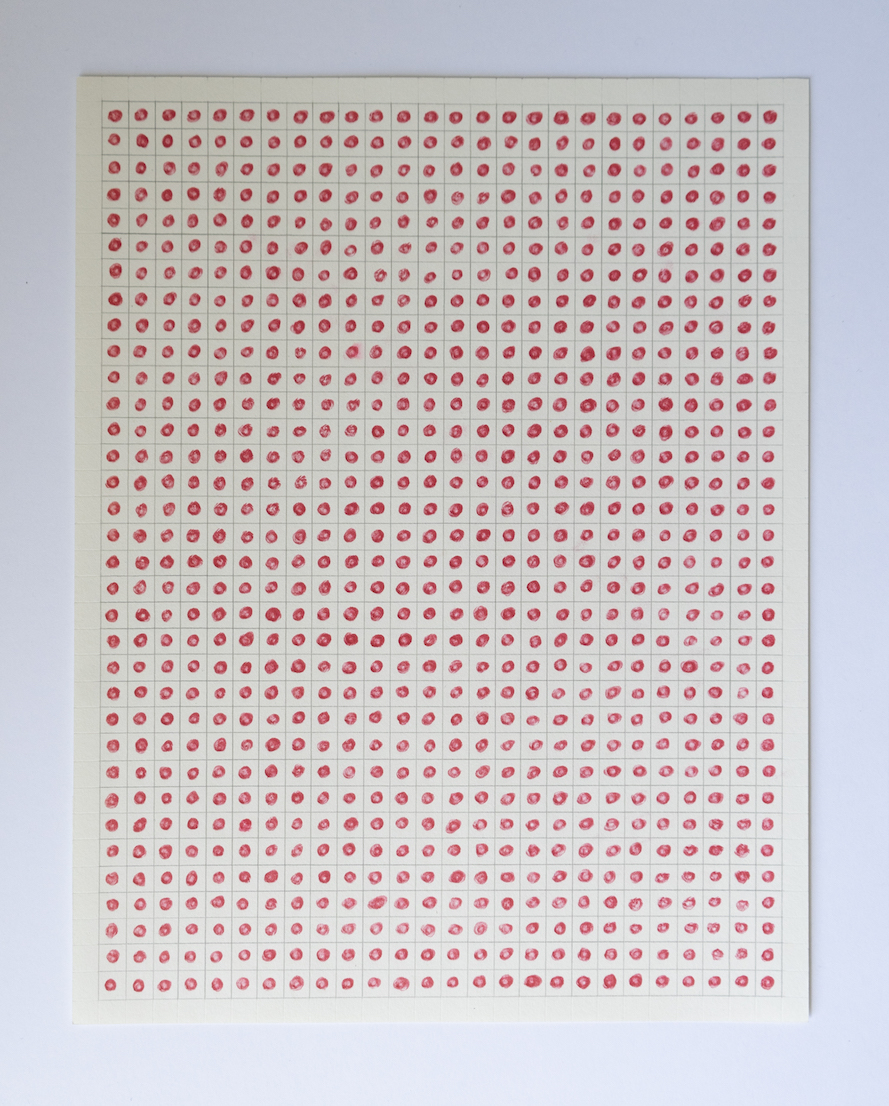 Length of daylight - III, drawing 2, 2020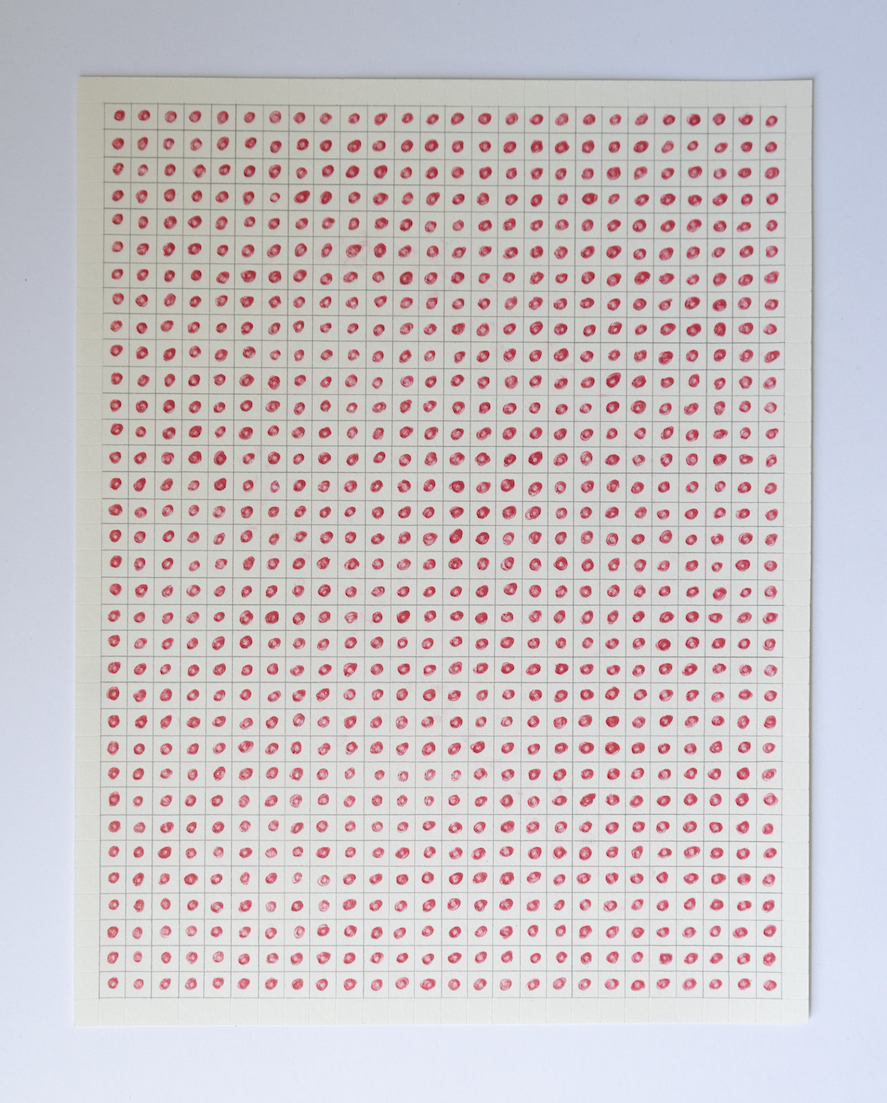 Length of daylight - III, drawing 3, 2020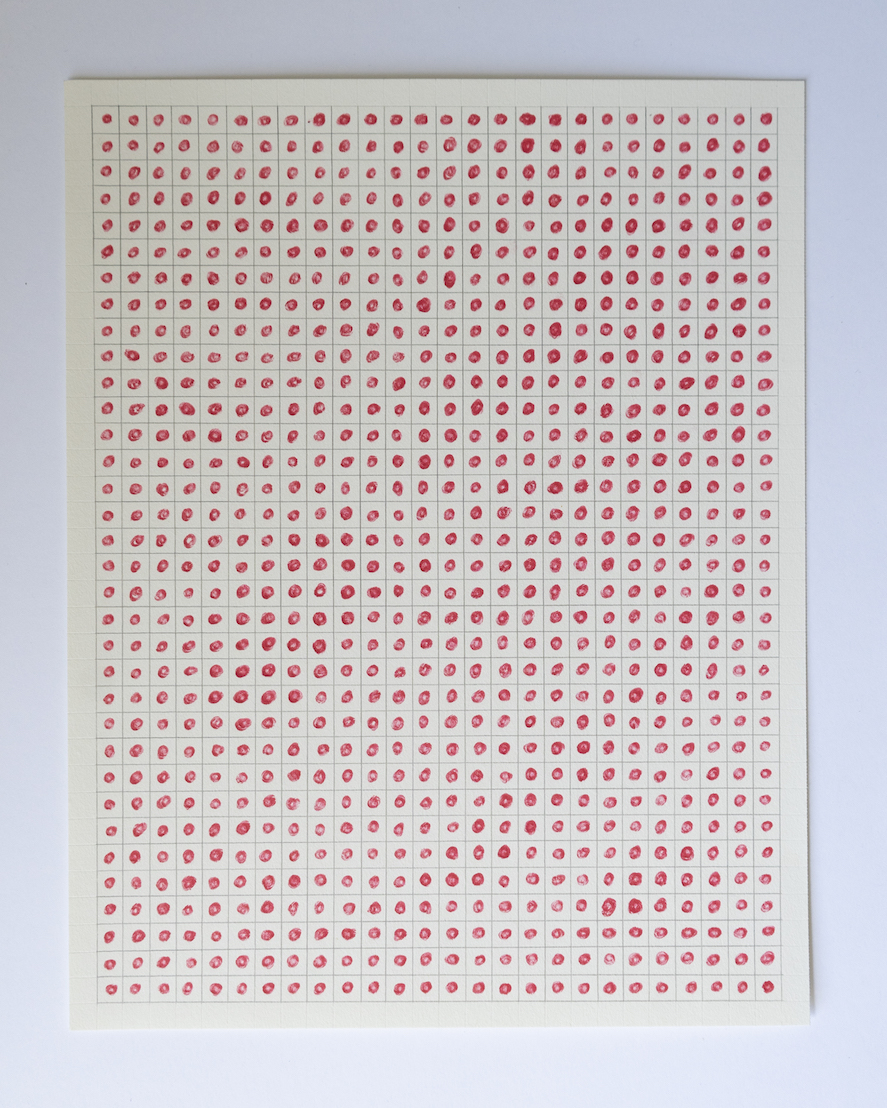 Length of daylight - III, drawing 4, 2020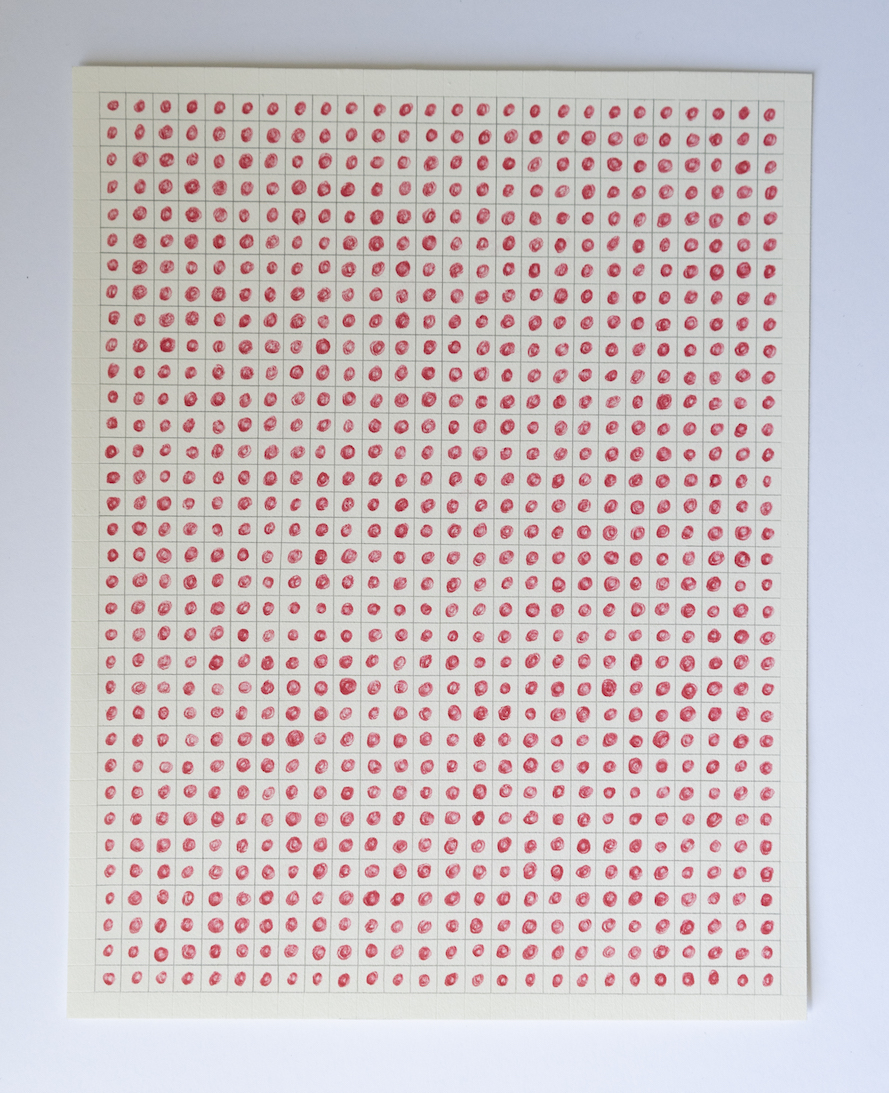 Length of daylight - III, drawing 5, 2020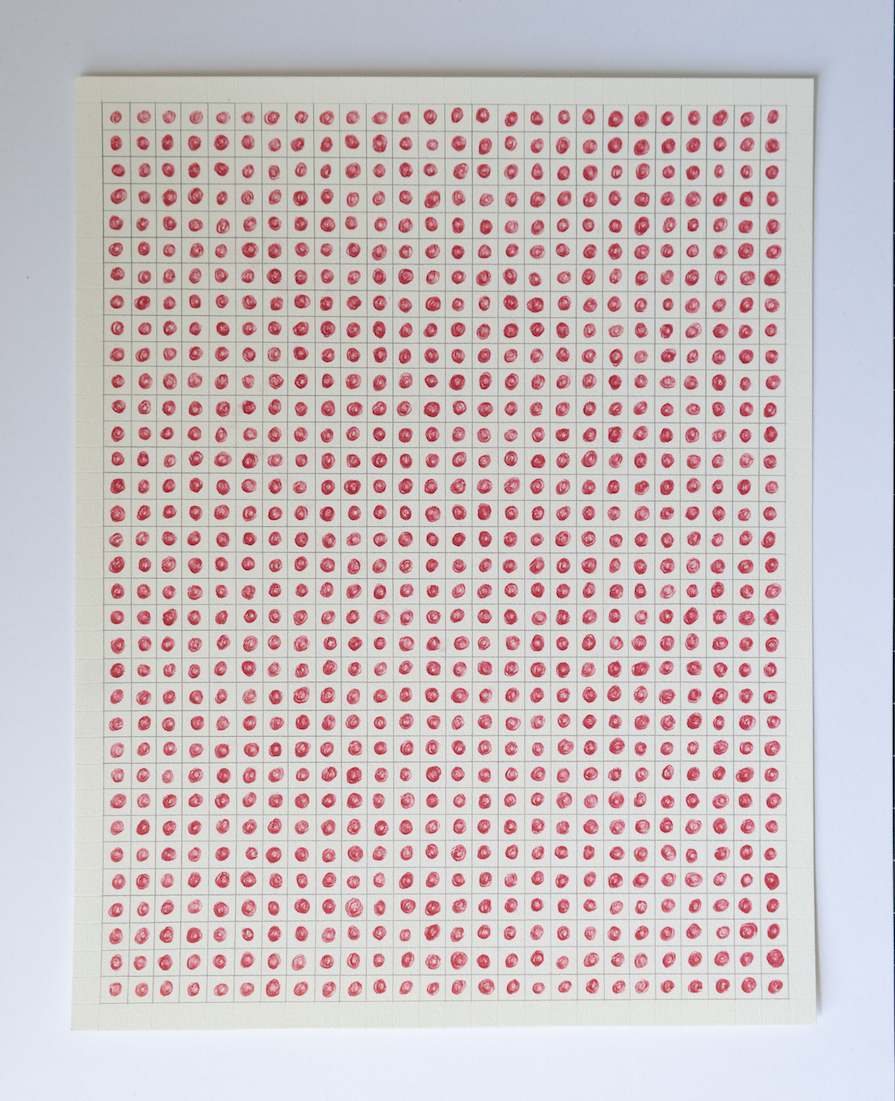 Length of daylight - III, drawing 6, 2020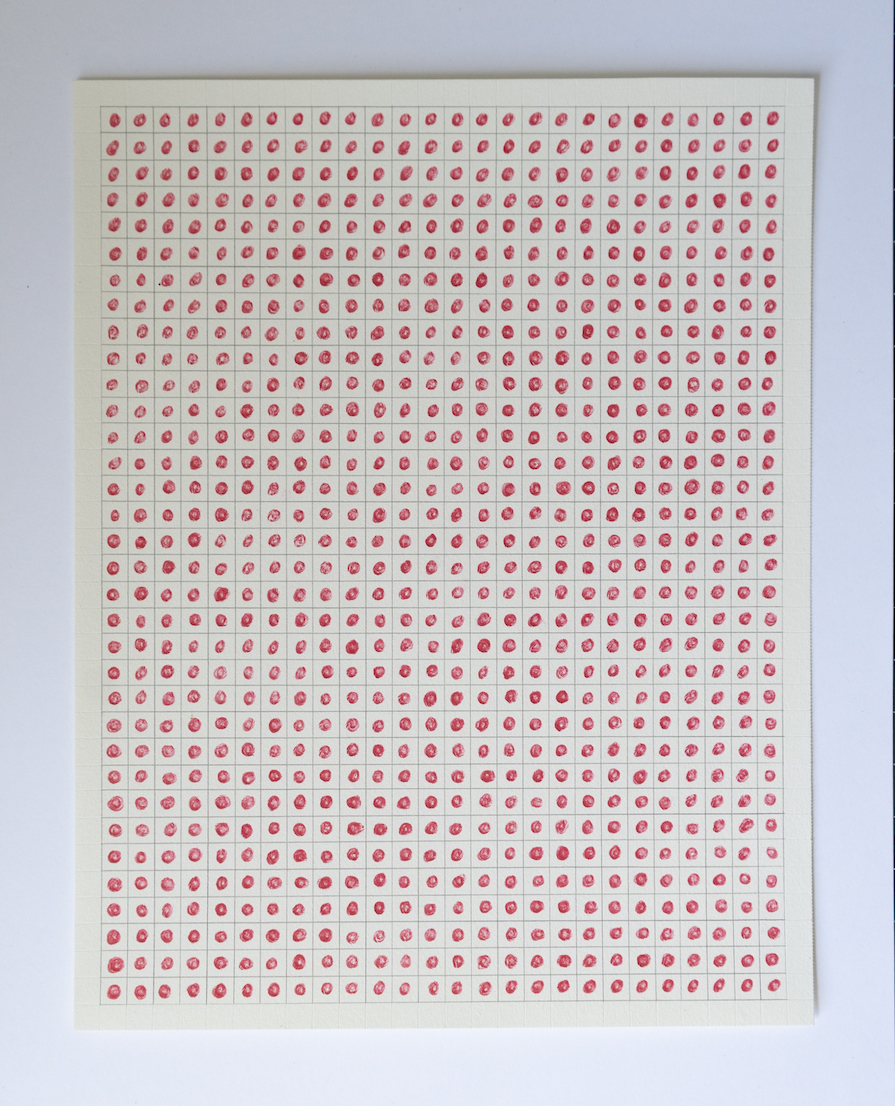 Length of daylight - III, drawing 7, 2020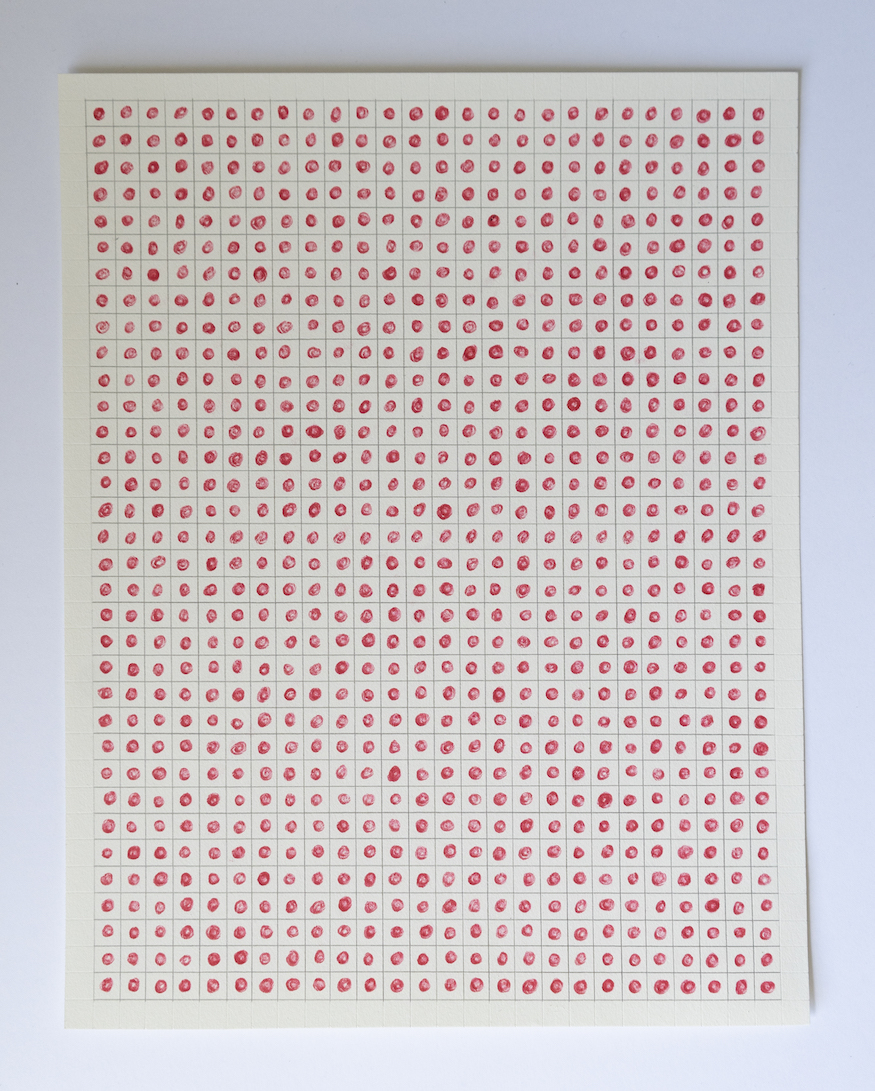 Length of daylight - III, drawing 8, 2020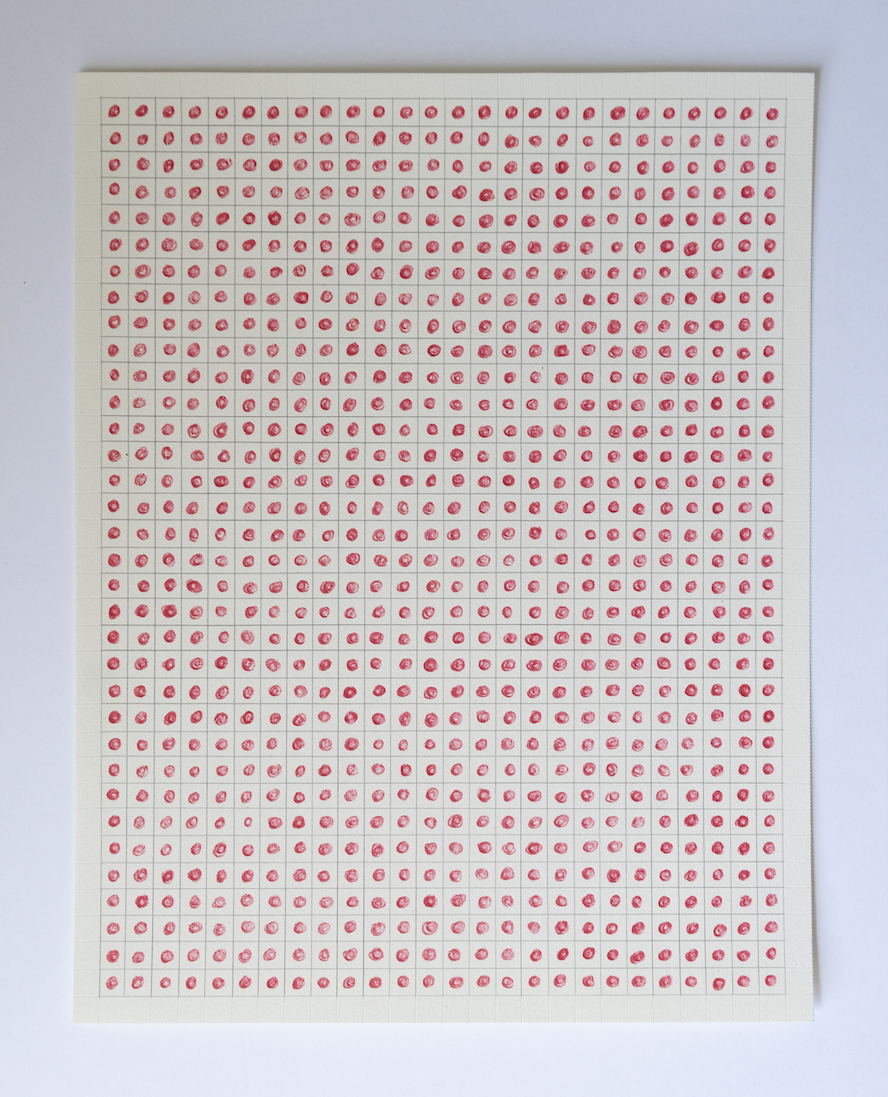 Length of daylight - III, drawing 9, 2020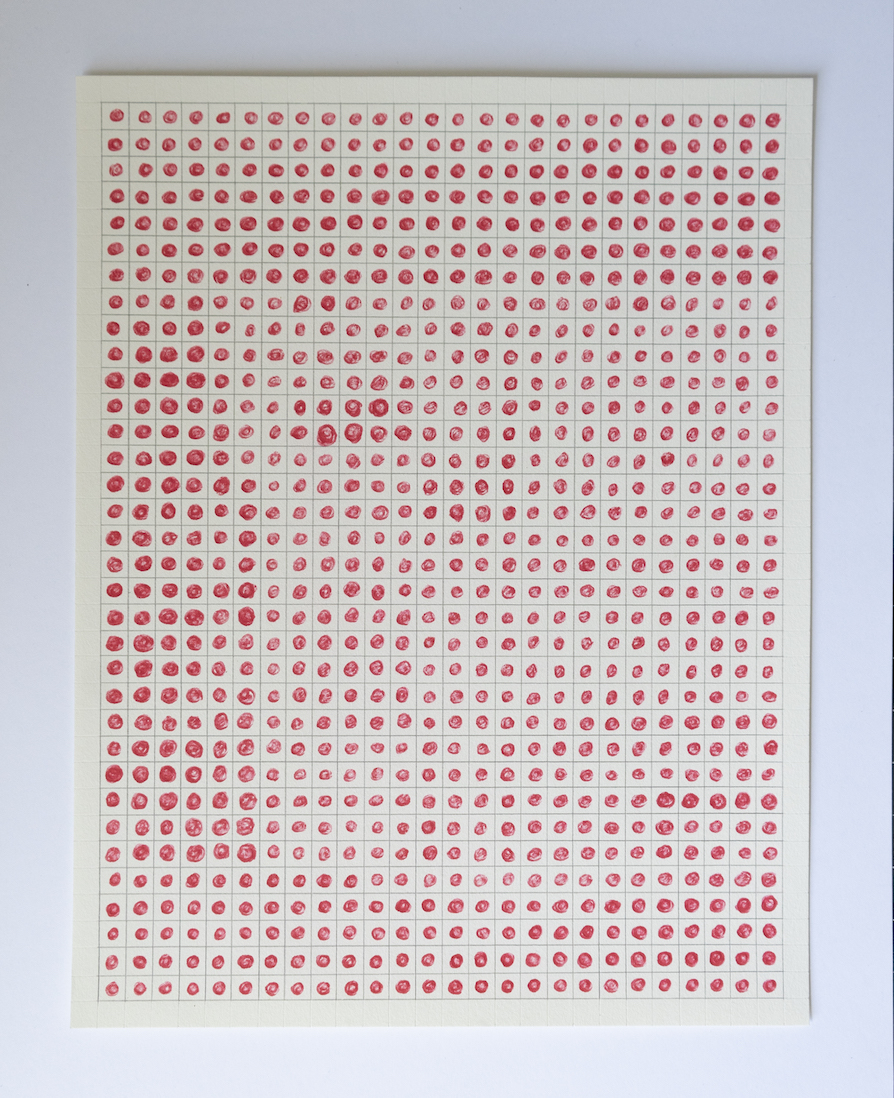 Length of daylight - III, drawing 10, 2020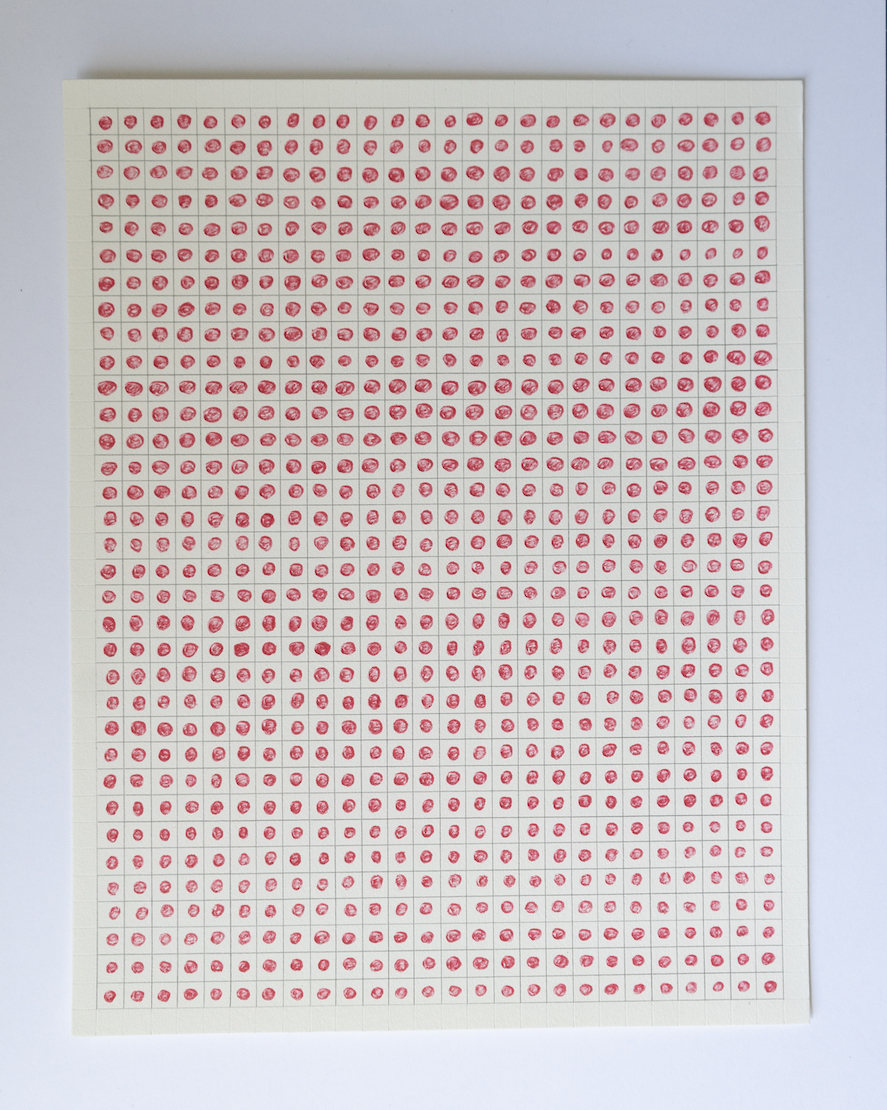 Length of daylight - III, drawing 11, 2020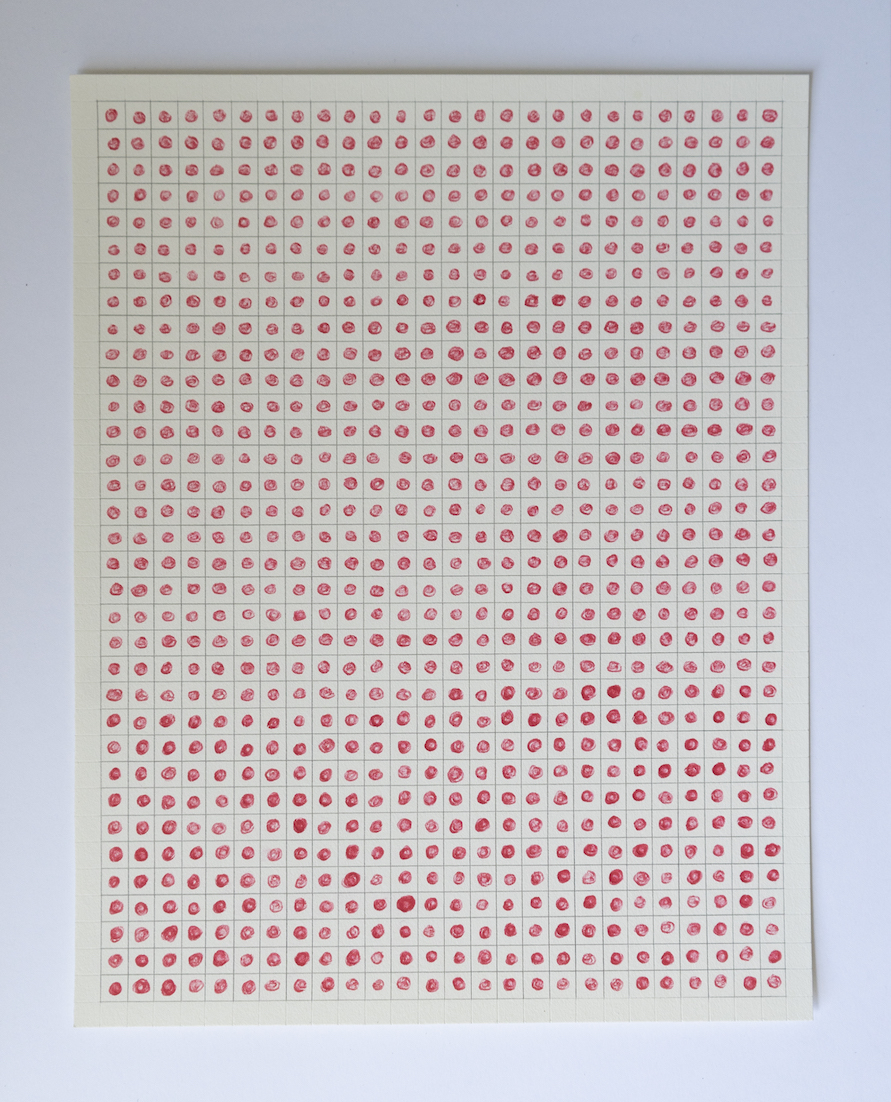 Length of daylight - III, drawing 12, 2020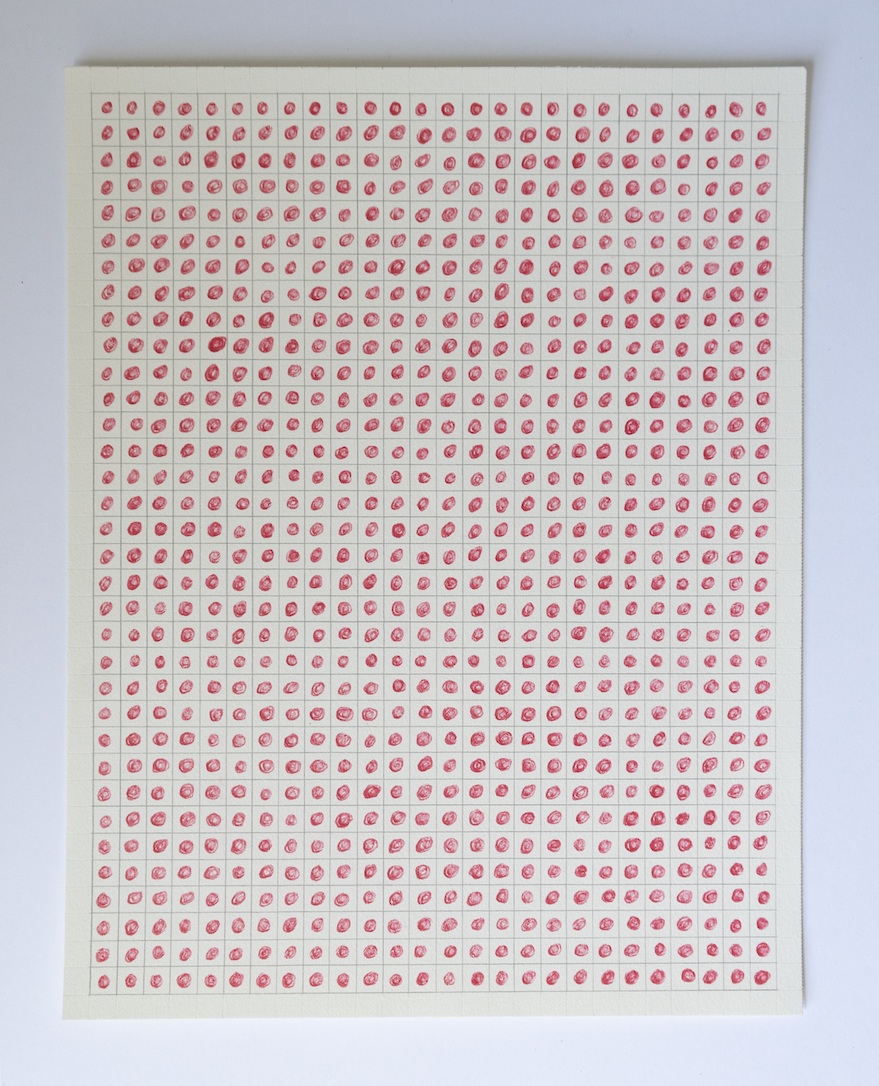 Length of daylight - III, drawing 13, 2020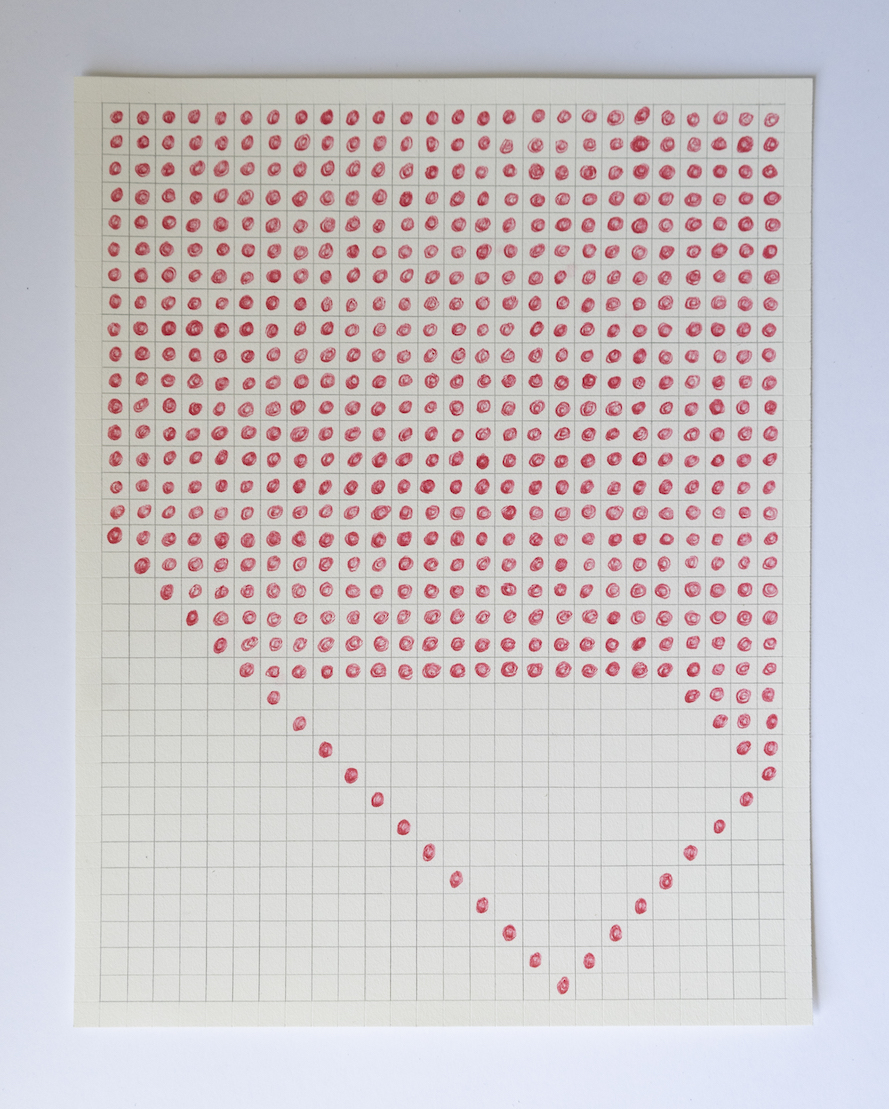 Length of daylight - III, drawing 14, 2020