Vipeksha Gupta is a drawing artist who, solely with graphite, combines the contemplation of impermanence and provides an insight into the true nature of reality. Developed over years of introspection and insight, her works are schematic; inviting the viewer to move into a space of deep contemplation .It is a process of metamorphosis that begins when the soul awakens to its spiritual essence.
The abstract language of form that she has chosen has become a way to explore the depths of her own feelings. Her artworks have a powerful presence, but are at the same time inwardly turned, capable of intense self-absorption. Consequently the works are neither studies nor experiments in preparation for another artwork; instead, they represent her experiences and are complete in themselves..
Born in 1989, Vipeksha works out of New Delhi. After completing her BA in History from Lady Sri Ram College, New Delhi, she worked as an artist at the community studios at Triveni Kala Sangam, New Delhi. Her first solo show, 'Oscillations', was held at Blueprint12 (2021). She recently showed at Art Dubai 2022, a solo booth at Bawwaba curated by Nancy Adijania. Her works have been shown at numerous group shows such as 'In Landscape Mode', at Isa Gallery, Mumbai (2022); the India Art Fair (2019 - 2022); Residues, a group show curated by Reha Sodhi, for Delhi Contemporary Art Week, Bikaner House (2021); Abstract Notations, group show curated by Jesal Thacker Gallery Espace (2020); 'Out of Your Shadow' at Gallery Espace in collaboration with Blueprint12 (2019); and the Delhi Contemporary Art Week (2018).

Vipeksha won FICCI FLO Awards for Excellence and Emerging Artist of the Year 2022; Drawing award at the Annual Art Exhibition 2016-17, Sahitya Kala Parishad, and at the 88th Annual Art Exhibition AIFACS 2015, New Delhi.
Vipeksha Gupta
Recent Exhibitions:

'In Landscape Mode', Isa Gallery, Mumbai (2022)

'Residues' curated by Reha Sodhi at Bikaner House, for Delhi Contemporary Art Week (2021)

Oscillations' at Blueprint12 (2021)

'Out of Your Shadow' at Gallery Espace in collaboration with Blueprint12 (2019)

Media:

Stir World

A2zoftrend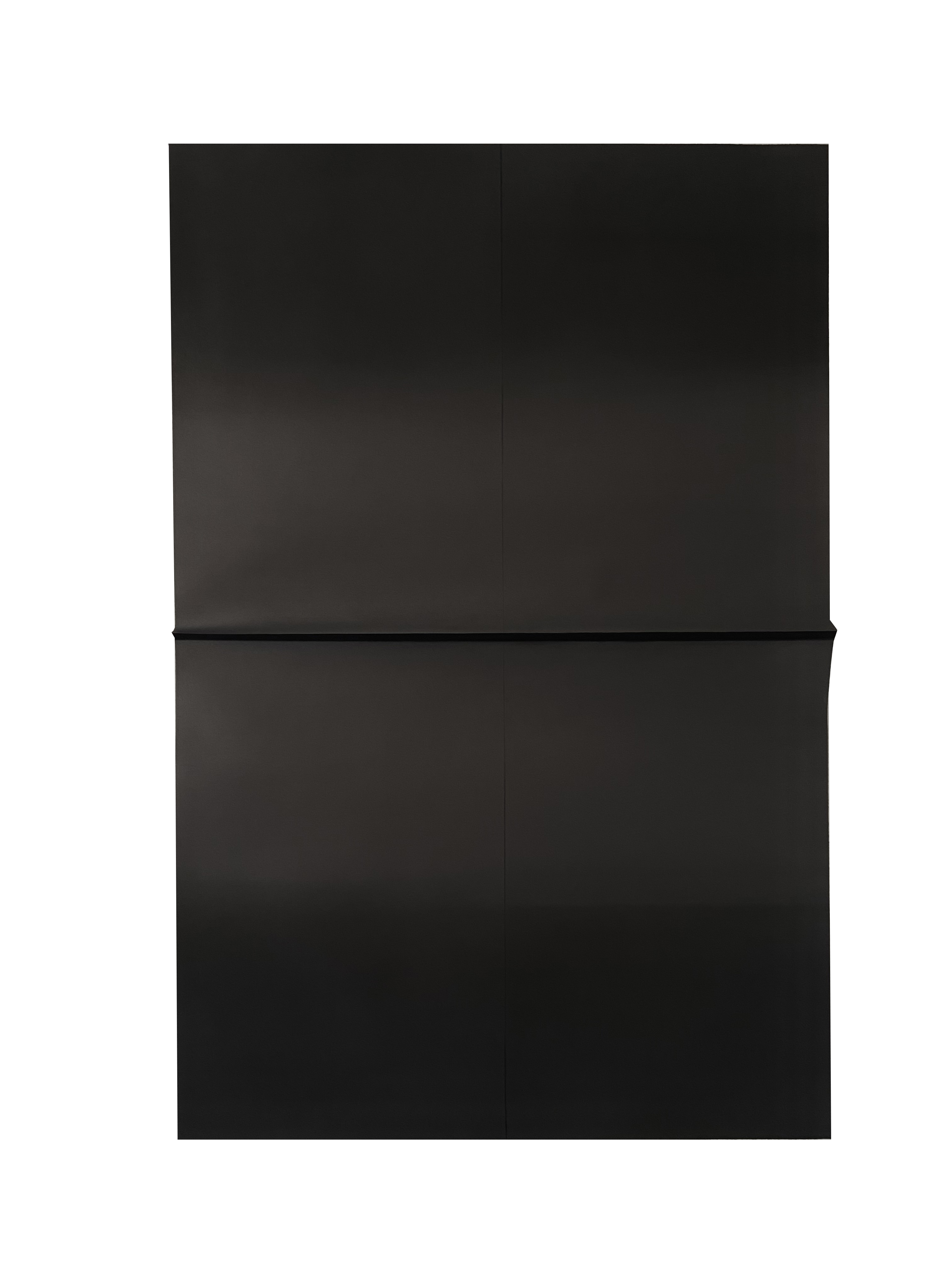 Folds XI, Charcoal & graphite on paper, 170 cm x 120 cm, 2021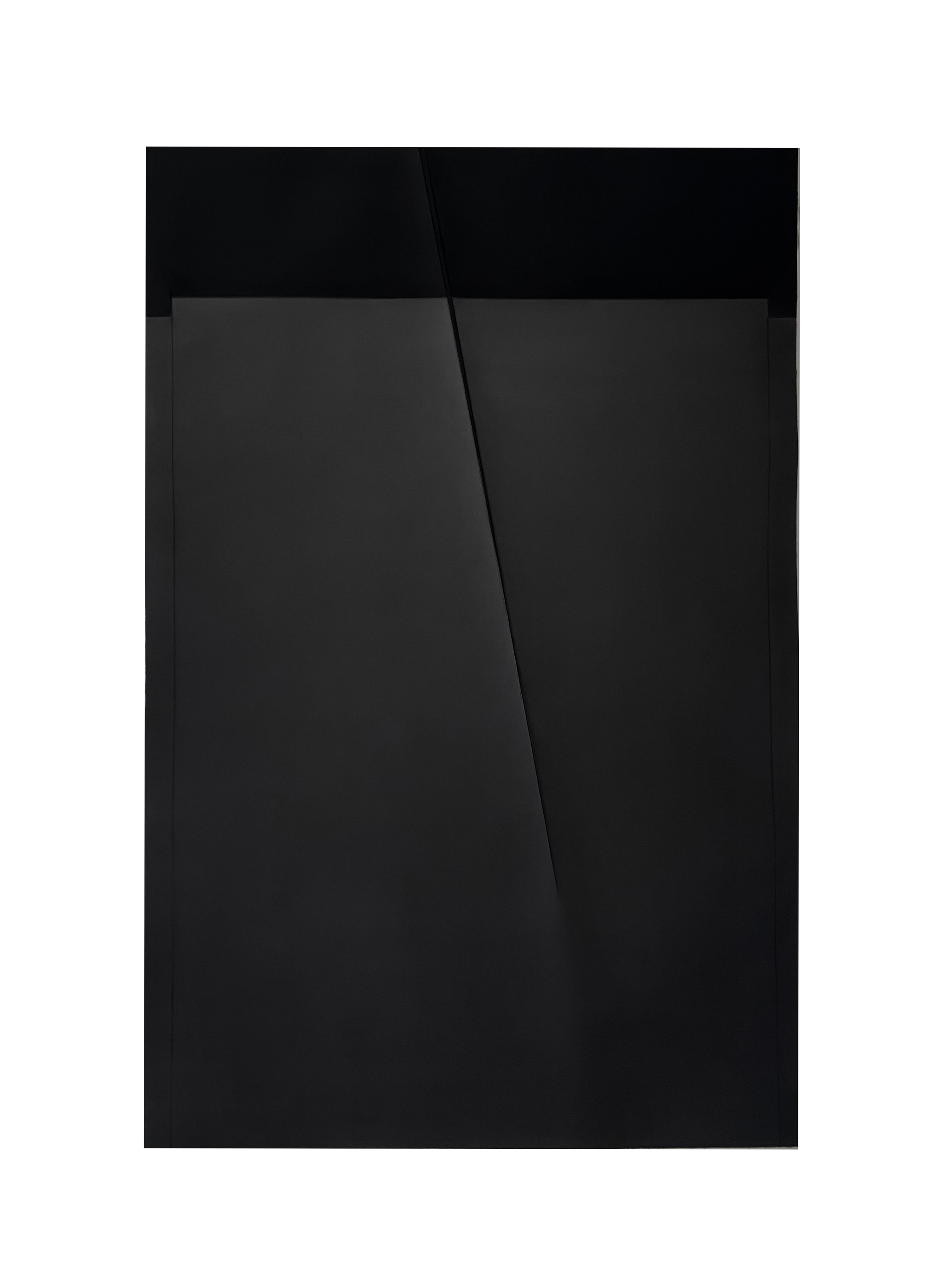 Folds X, 170 cm x 120 cm, Charcoal & graphite on paper, 2021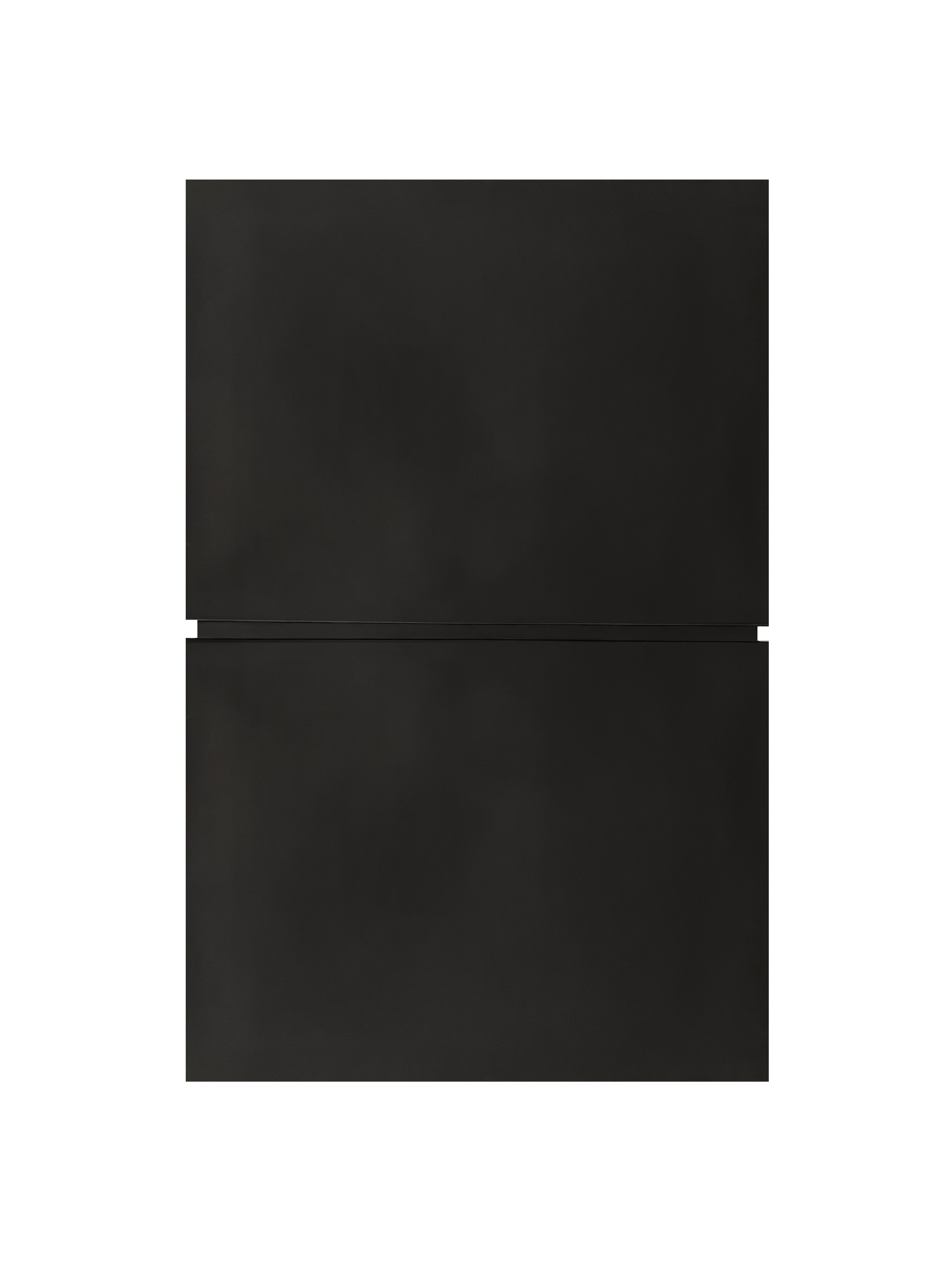 Folds VIII, 170 cm x 120 cm, Charcoal & graphite on paper, 2021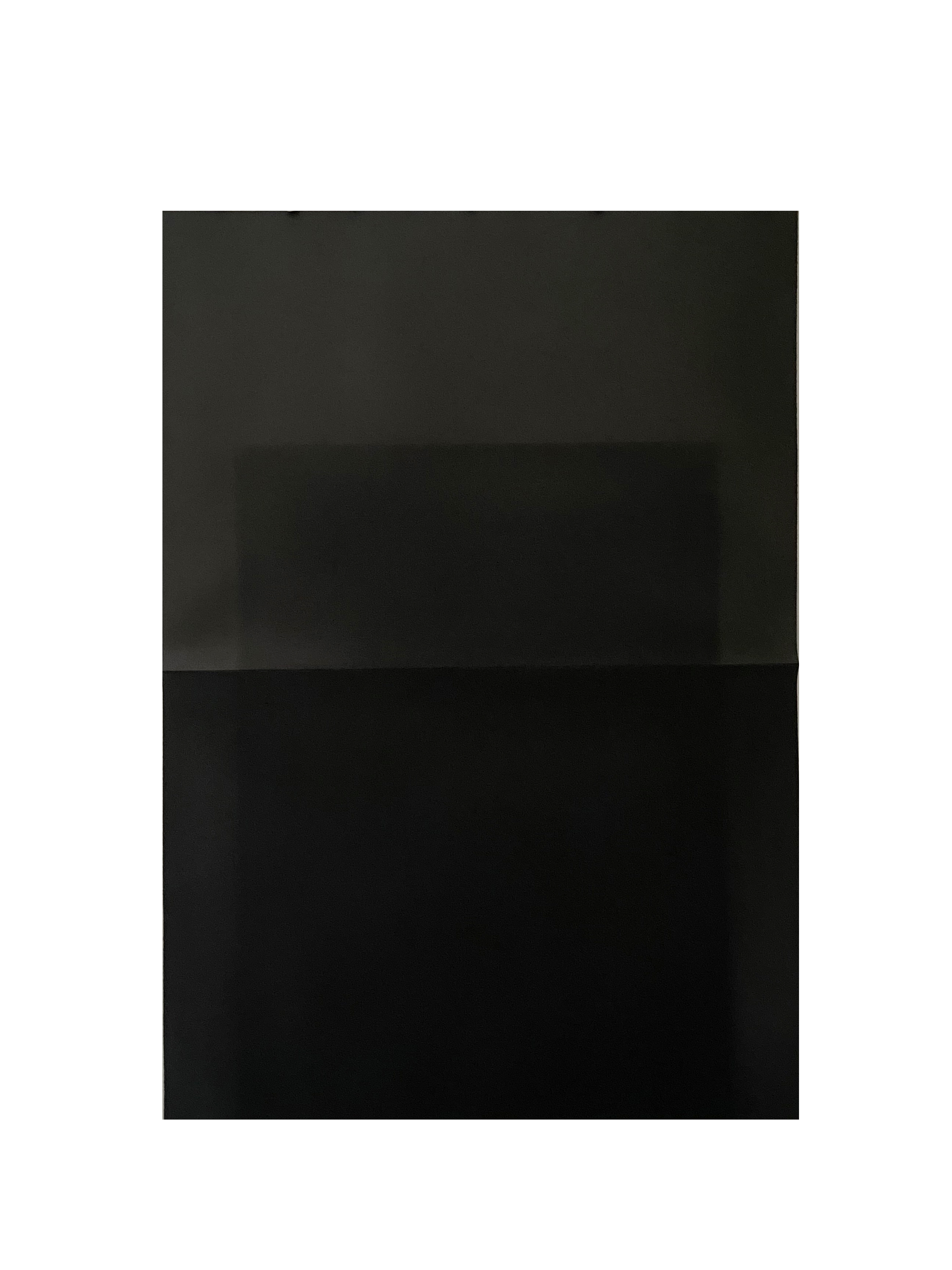 Fold XXII, Charcoal and graphite on paper, 170 x 120 cm, 2021
Vipeksha Gupta
Oscillation, Solo Show by Vipelsha Gupta
28th January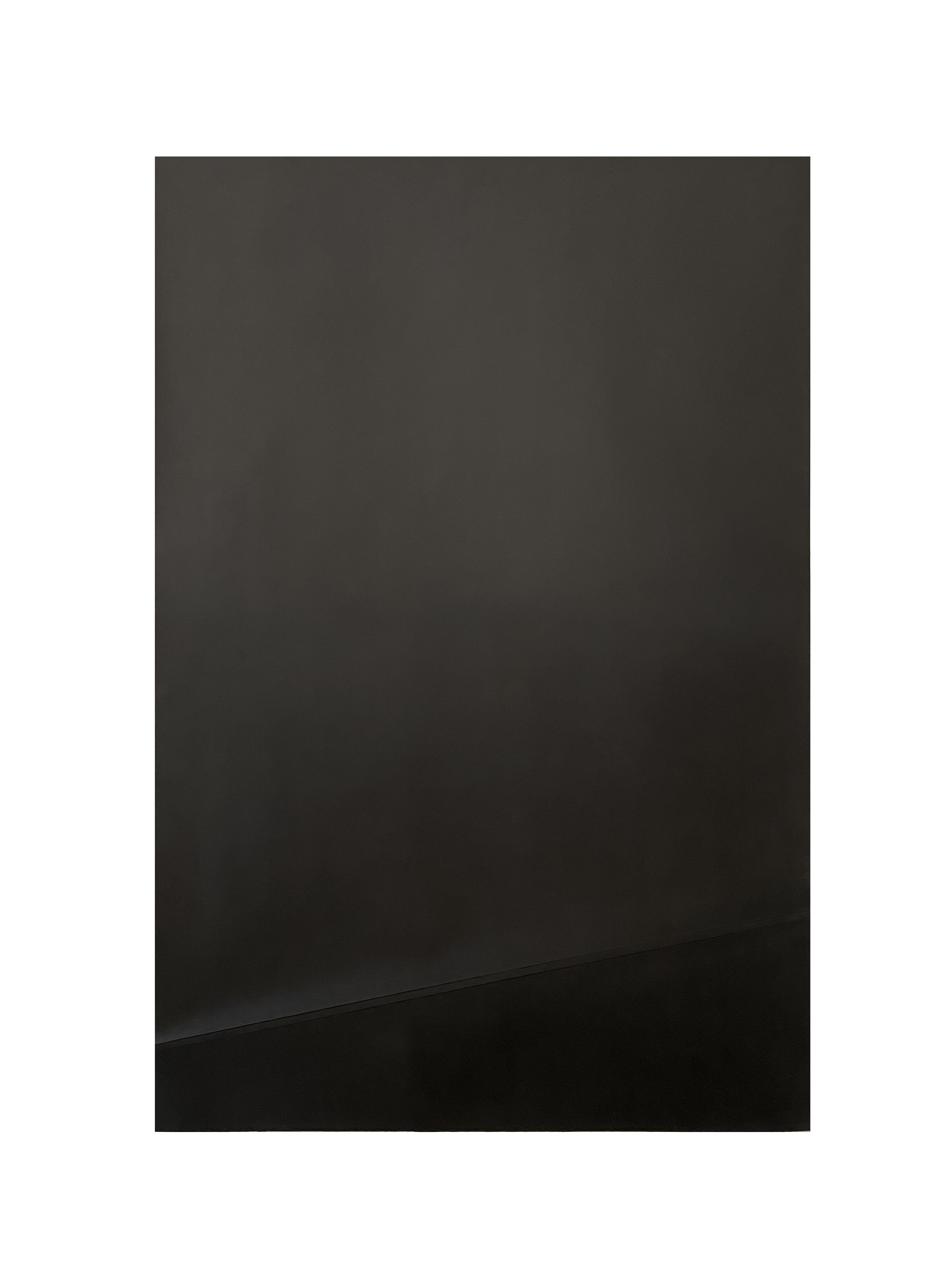 Folds VI, 170 cm x 120 cm, Charcoal & graphite on paper, 2021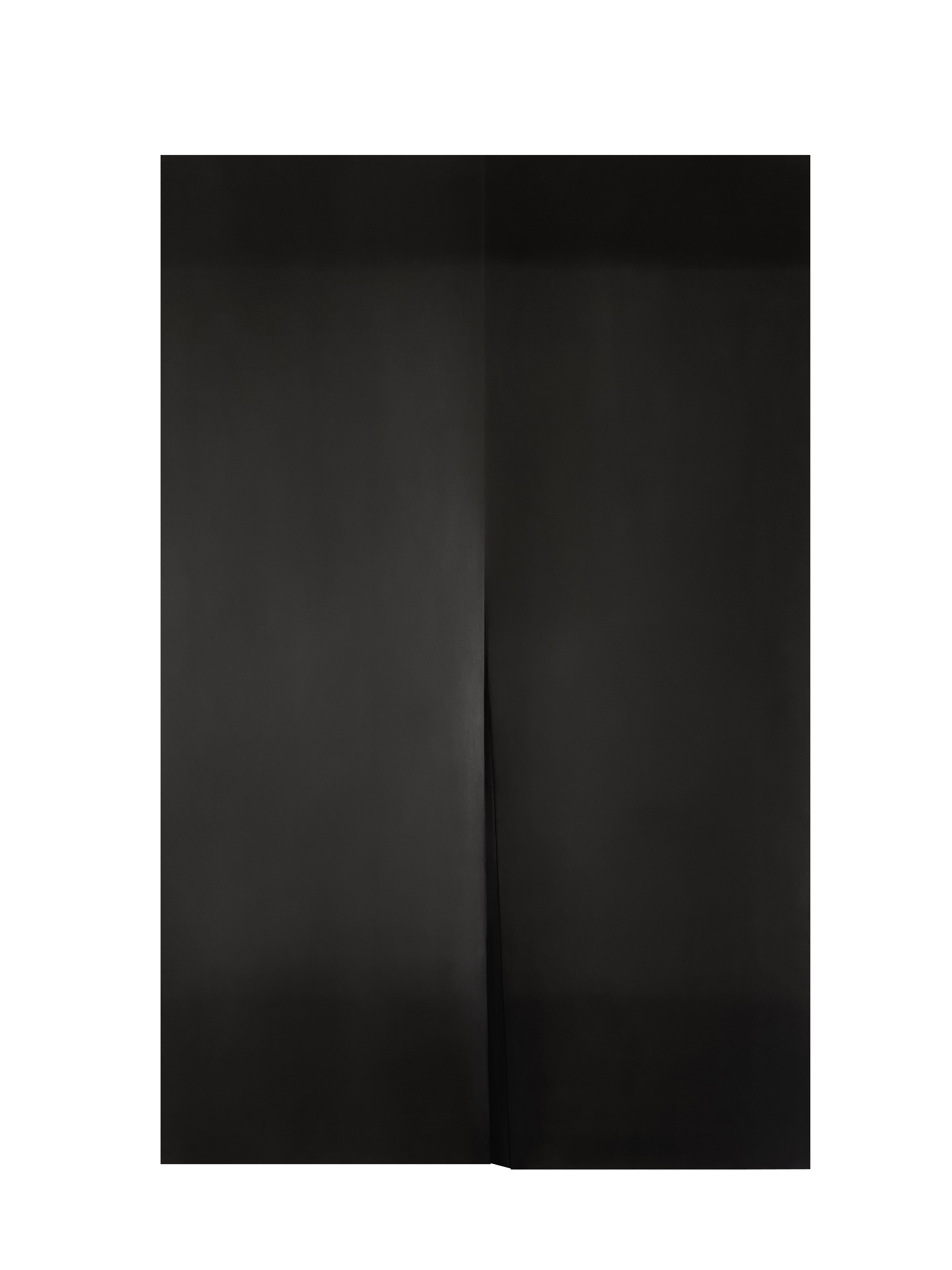 Folds V, 170 cm x 120 cm, Charcoal & graphite on paper, 2021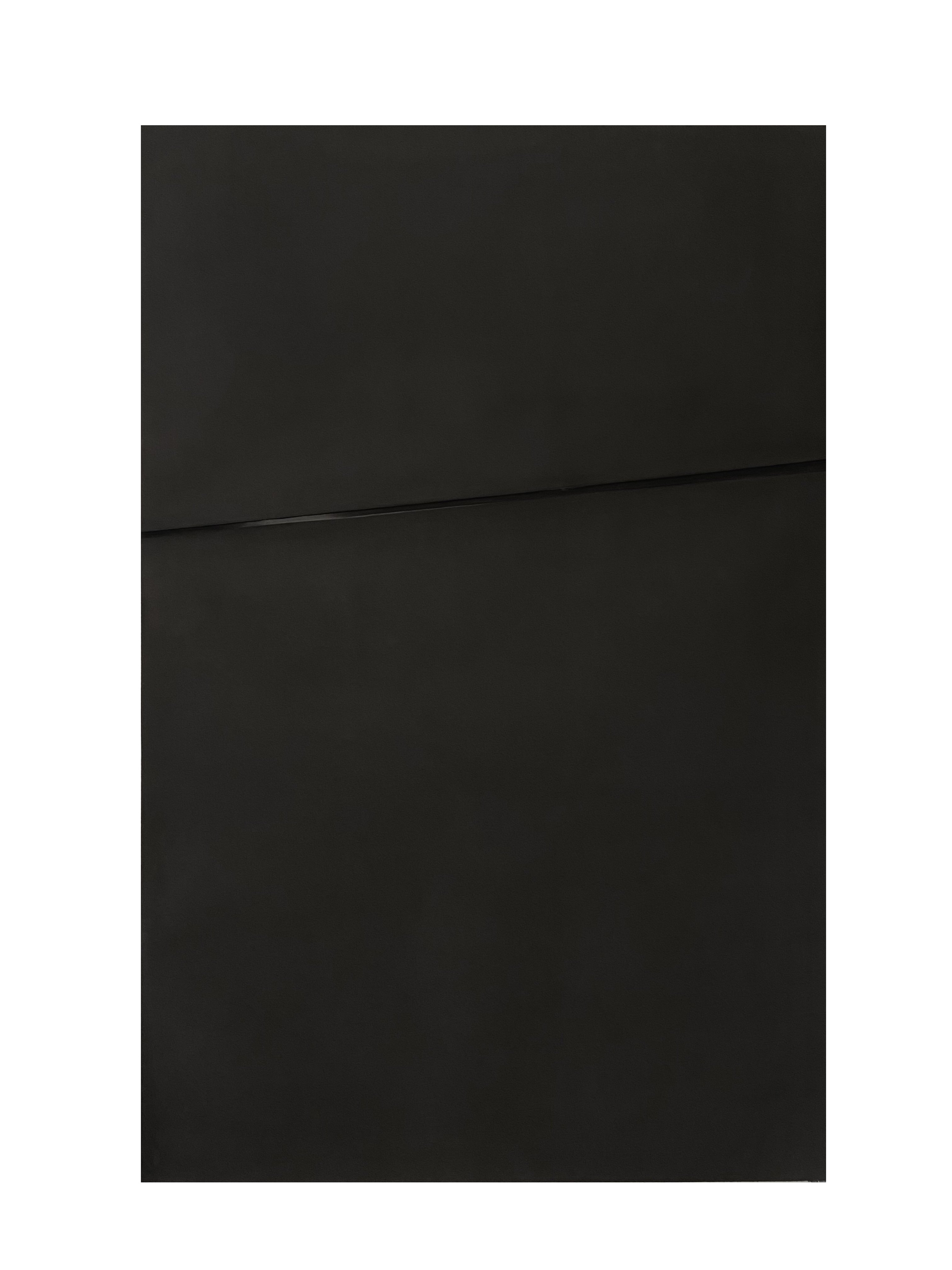 Folds IV, Charcoal & graphite on paper, 170 cm x 120 cm, 2021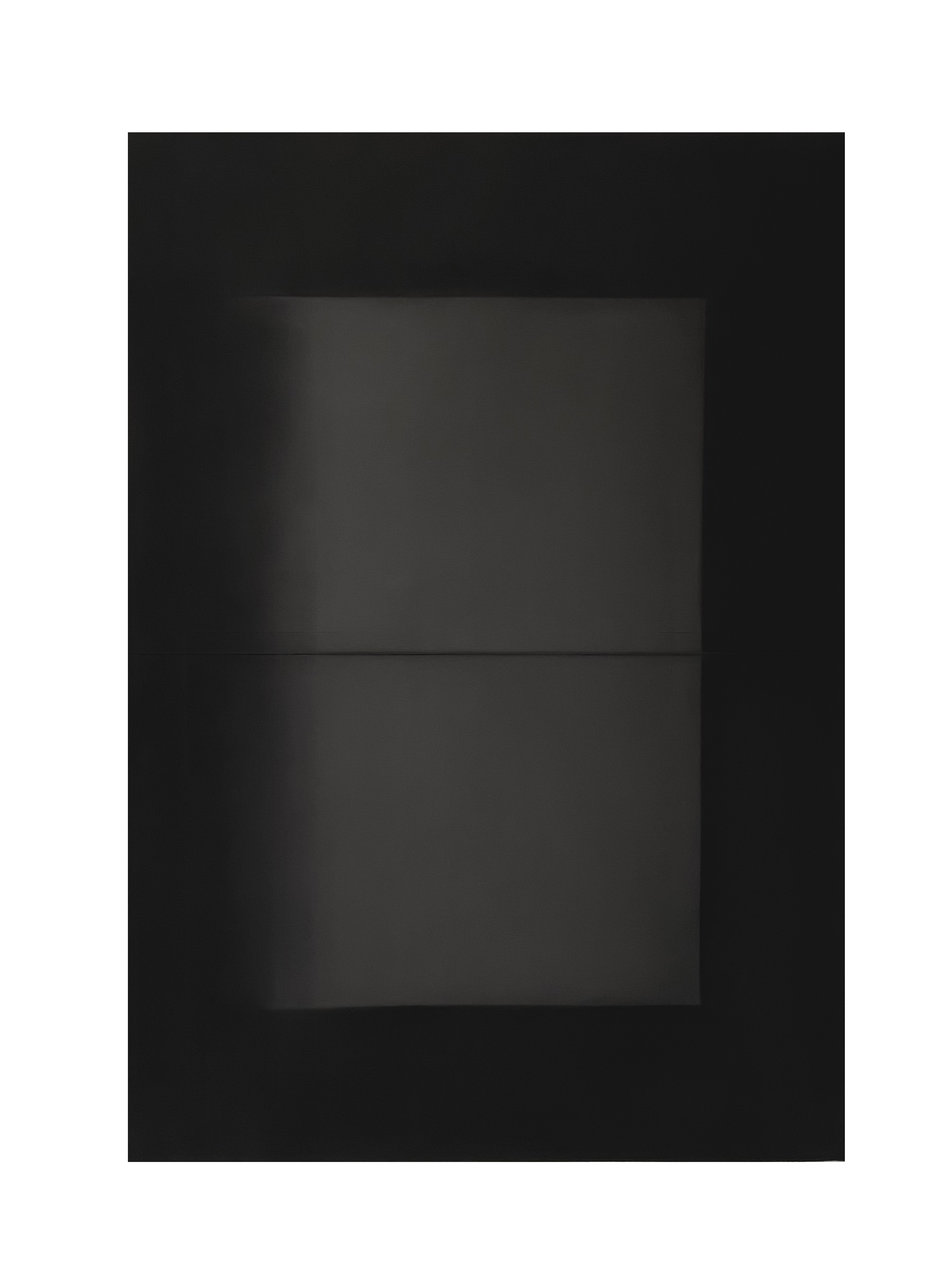 Folds III, Charcoal & graphite on paper, 170 cm x 120 cm, 2021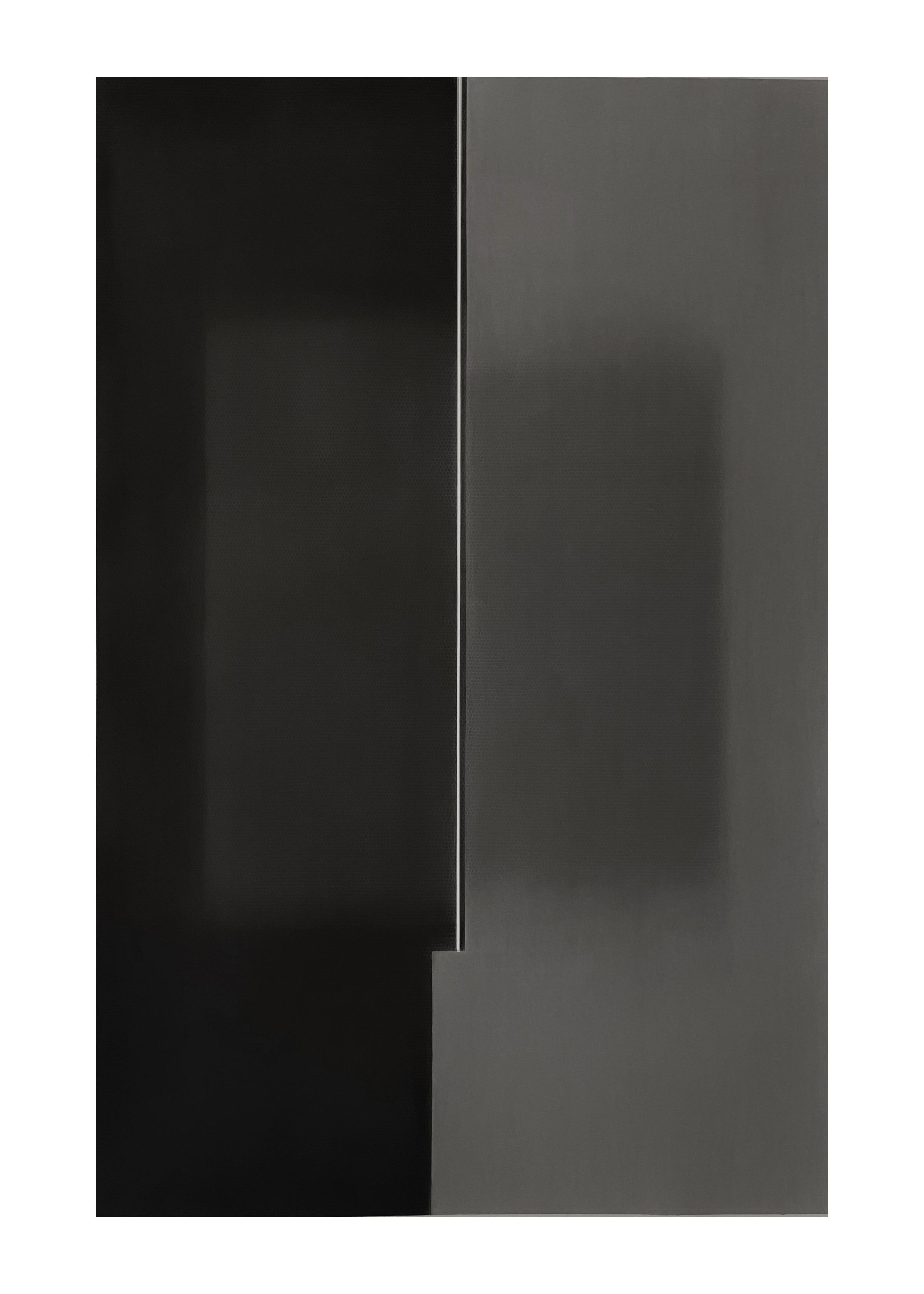 Jhanas V, Charcoal graphite pastels on paper, 170 cm x 120 cm, 2021
Jhanas IV, Charcoal graphite pastels on paper, 170 cm x 120 cm, 2021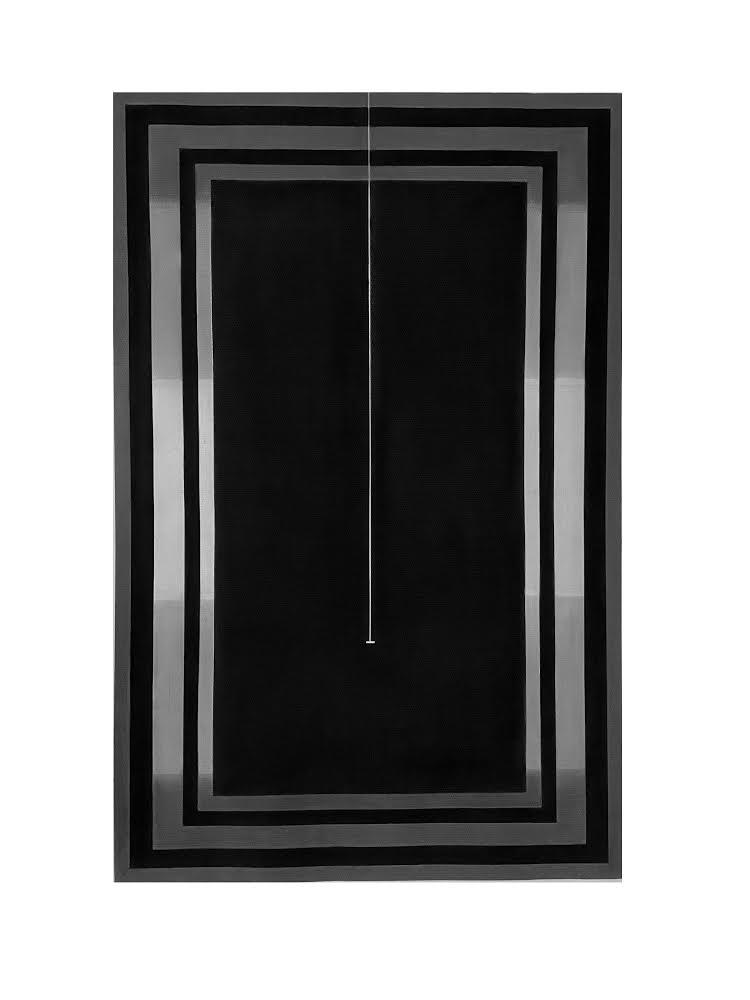 Jhanas I, Charcoal graphite pastels on paper, 170 cm x 120 cm, 2021